The following well-known people are proud to link their names to Extinction Rebellion as members of our Committee of Recommendation, and act as ambassadors for the movement.
I think the climate crisis is very important because it also affects
me personally. I myself am originally from Sierra Leone where huge
floods happen every year. Where because of deforestation, even a
whole mountain has come crashing down. We saw what just happened
in Germany, but also in the Netherlands, in Maastricht, and in
Belgium. That should wake us up.
Babah Tarawally
Writer and columnist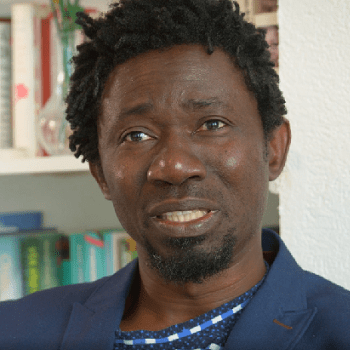 I wholeheartedly support the people of Extinction Rebellion. Climate change will disrupt societies and halve biodiversity if we do not accelerate action. That is all XR is asking for and it is desperately needed!
Marjan Minnesma
Director Urgenda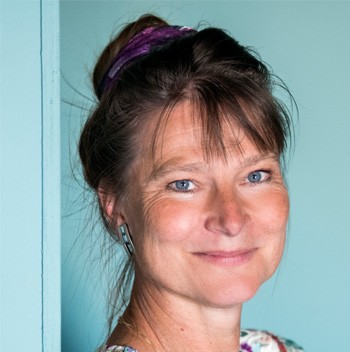 From a fundamental vision of non-violence and respect for all, striving for the urgently needed transformation of our society with a leading role of Citizen's Assemblies, that is what appeals to me particularly in Extinction Rebellion.
Maurits Groen
Sustainability entrepreneur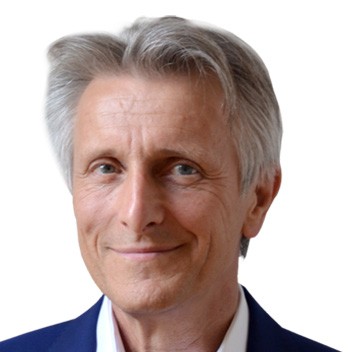 Leadership is in pioneers. They create breakthroughs that others consider impossible. That is why the work of Extinction Rebellion is so important: that is leadership and that will lead to breakthroughs. That is why I wholeheartedly support Extinction Rebellion.
Prof. dr. ir. Jan Rotmans
Professor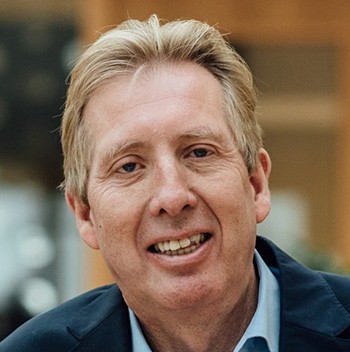 It is not just politics that has a task, but all of us. We must ensure that everyone understands the urgency of the ecological and climate crisis. And that it can be resolved. Fortunately, we have Extinction Rebellion: they rebel against the polluting behaviour that was self-evident for decades. Listen to what they have to say and join them.
Jan Terlouw
Former politician and writer