Climate festival 2022
Klimaatnetwerk040  #Klimaatfestival
On Sunday 2 and Monday 3 October, the Klimaatnetwerk040 is organizing the #Klimaatfestival for the second year. With a great full and varied program on both days, something for everyone!
On October 2, that is a #familyprogram where you walk in on your own and sniff climate and sustainability all day long!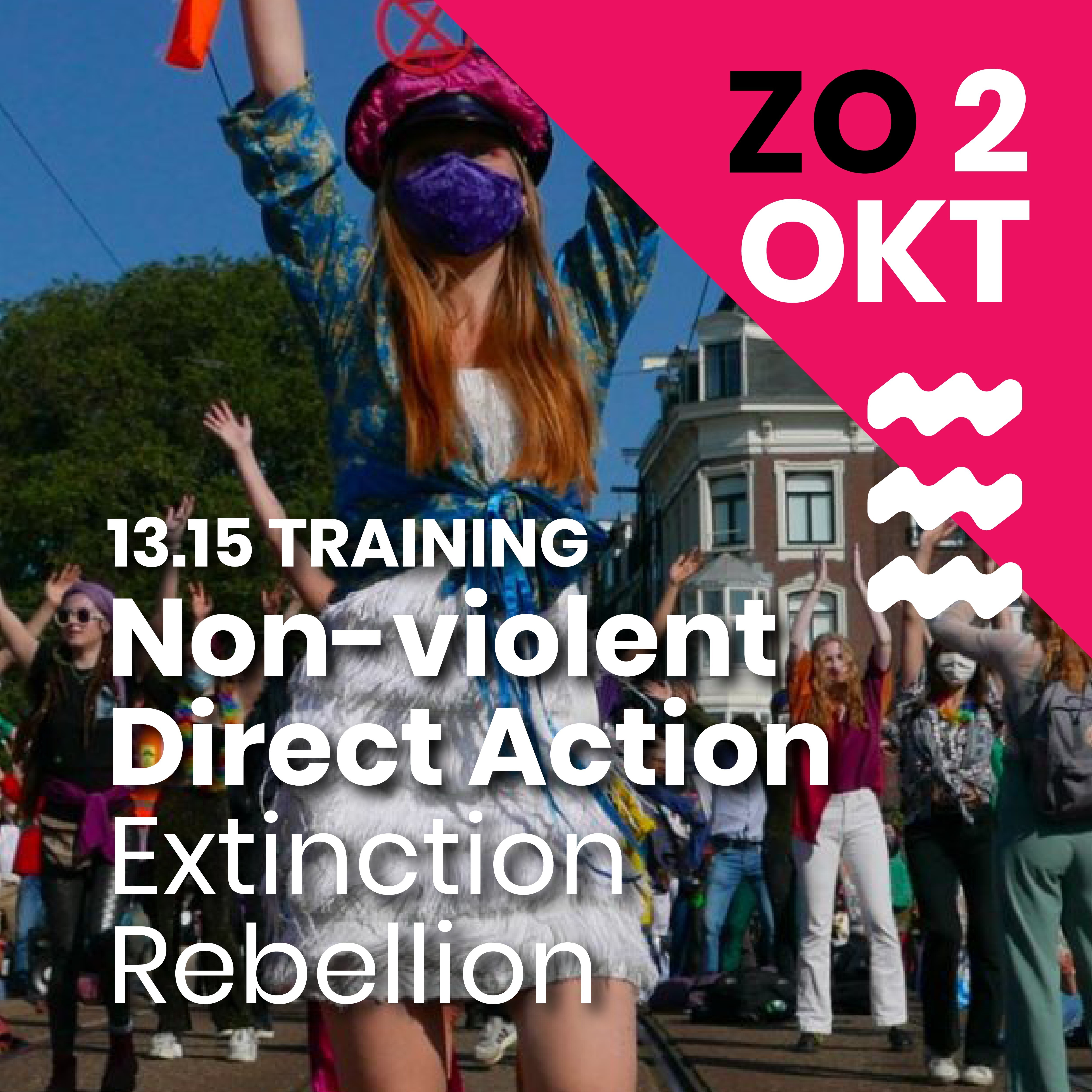 At 13:15 the Non-Violent Direct Action Training starts with Petra Verdonk. Extinction Rebellion is also present all day long with the action bike.
And on October the 3rd a program of #lectures, #workshops and #network drinks for all #professionals and other interested people in the  field of #climate, #sustainability, #circularity.
With interesting workshops and speakers as Bernice Kamphuis from Struikroven and #climate mair of Eindhoven, councilor Rik Thijs Gemeente Eindhoven, Provincie Noord-Brabant for a #cleaner#sustainable #green Brabant, TNO on #energy poverty solutions, Alwin Beernink from Park Strijp Beheer B.V. about the ambitions of sustainable development of #StrijpS, Cirkelstad with Jeroen Adriaansen and Bas Driessen, the Green Business Club Eindhoven Spoorzone, Tim Kouthoofd of Bygg Architecture & Design, Evelien Nieuwenburg, Wasven, YellowSunshine with #groenewijkweek, Conceptenbouwers, Jump Sessies from Ineke Hurkmans Jump Movement, and #stekjes en seed fair in The New Block Garden, activities for children and more!
FREE ENTRANCE and invite everybody else!
If you come both days, check both ticket types in the registration link!
https://www.eventbrite.nl/e/tickets-klimaatfestival-040-2-en-3-oktober-2022-422822422247
The Climate Festival Eindhoven is in The New Block: Strijp-S Eindhoven.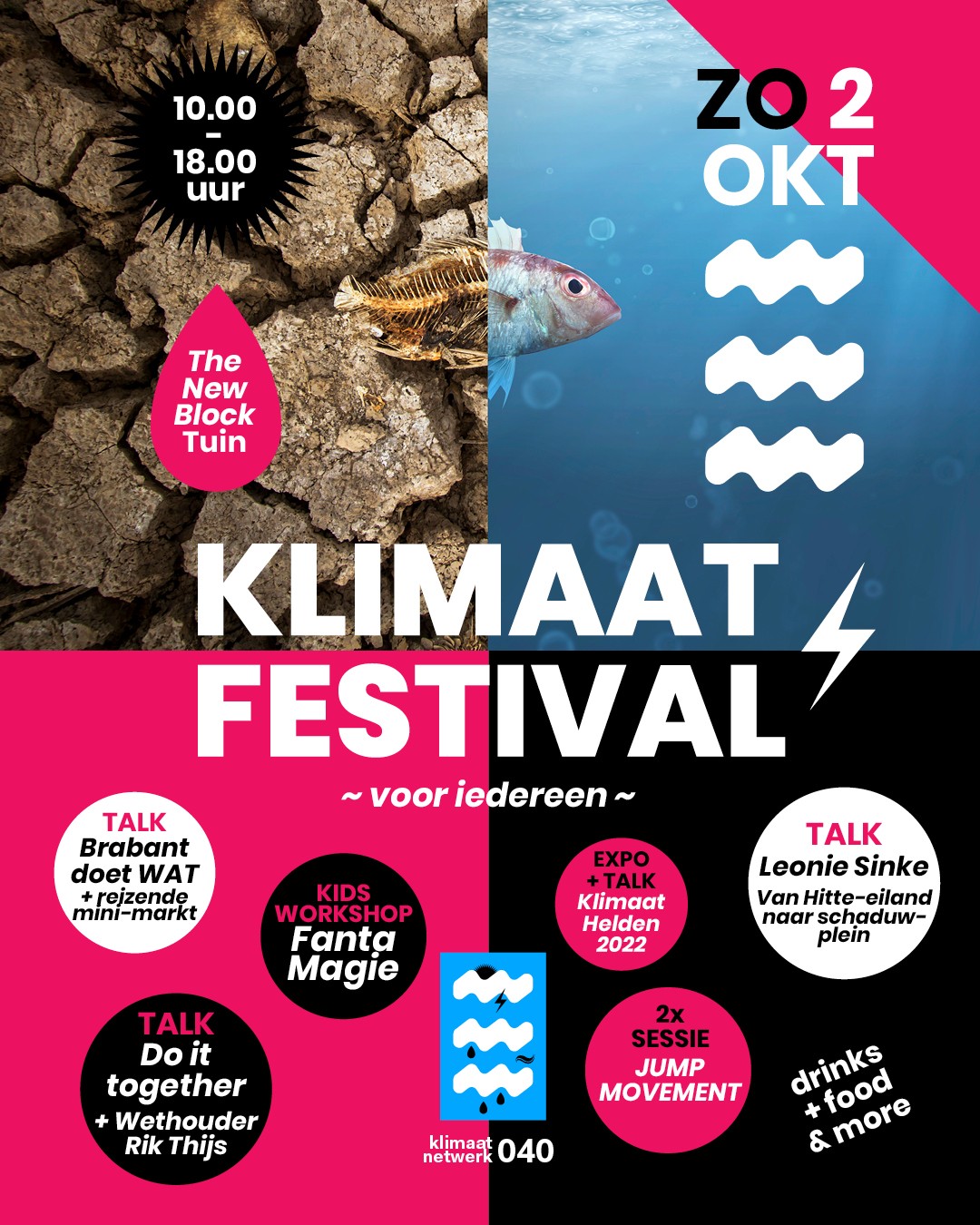 Venue
The New Block
Kastanjelaan 300
5616 LZ Eindhoven, Nederland