The Climate Crisis – and what to do about it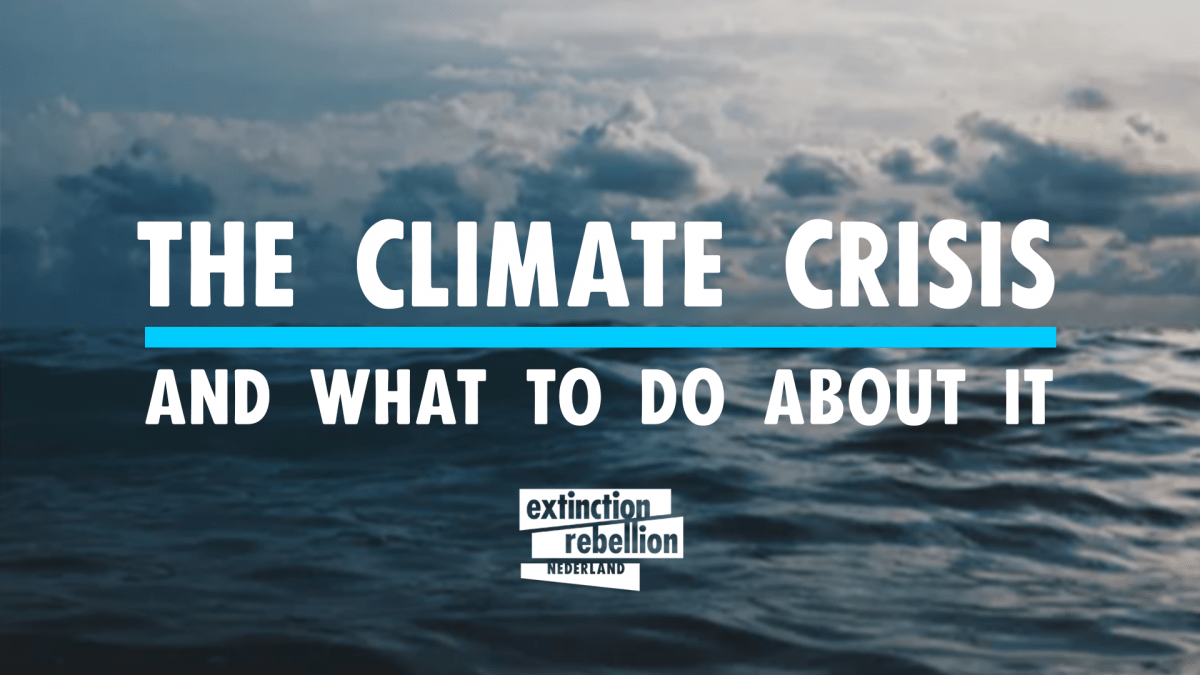 Dutch follows English
—
A talk about the reality of the climate crisis and environmental destruction given by people involved with Extinction Rebellion. We will discuss some of the latest scientific facts and figures and explain what these mean for us, for the Netherlands and for humanity. We will talk about what we can do in the face of these challenges and give you the opportunity to start doing something – and it isn't recycling!
Extinction Rebellion is a non-violent social movement and is active worldwide. The aim of the Dutch branch is to let the government tell the truth about the profound consequences of the climate and ecological crisis, act now to halt biodiversity loss and reduce greenhouse gas emissions to net zero by 2025, and let citizens decide by establishing a Citizens' Assembly to take the lead on climate and ecological justice. See also the website: https://extinctionrebellion.nl/
LOCATION
UvA Roeterseiland Campus, exact room still to be confirmed.
The location and room are wheelchair accessible.
LANGUAGE & SPEAKERS
This talk is in English.
—
Deze presentatie is in het Engels. We geven dezelfde presentatie ook in het Nederlands op andere data/locaties, kijk hiervoor bij de evenementen van de Facebook-pagina "Extinction Rebellion Amsterdam" of zoek op "De klimaatcrisis".
Venue
Roeterseilandcampus
Roetersstraat 11
Amsterdam