Kom kleurrijk en creatief voor de dag op de eerstvolgende XR-acties! Op zaterdag 23 april kun je onder begeleiding van werkkring Kunst In Actie aan de slag met verf, inkt, stempels, kwasten en rollers. Maak je eigen vlag, patch, spandoek of T-shirt, of bedruk andere kledingstukken of textiel.
De creatie-workshop loopt de 23ste simultaan aan de Actietraining, dus in de lunchpauze of na afloop heb je meteen actiebereide bewonderaars voor je eindproducten!
Deelname is gratis. Neem je eigen te bedrukken kledingstukken of ander textiel mee.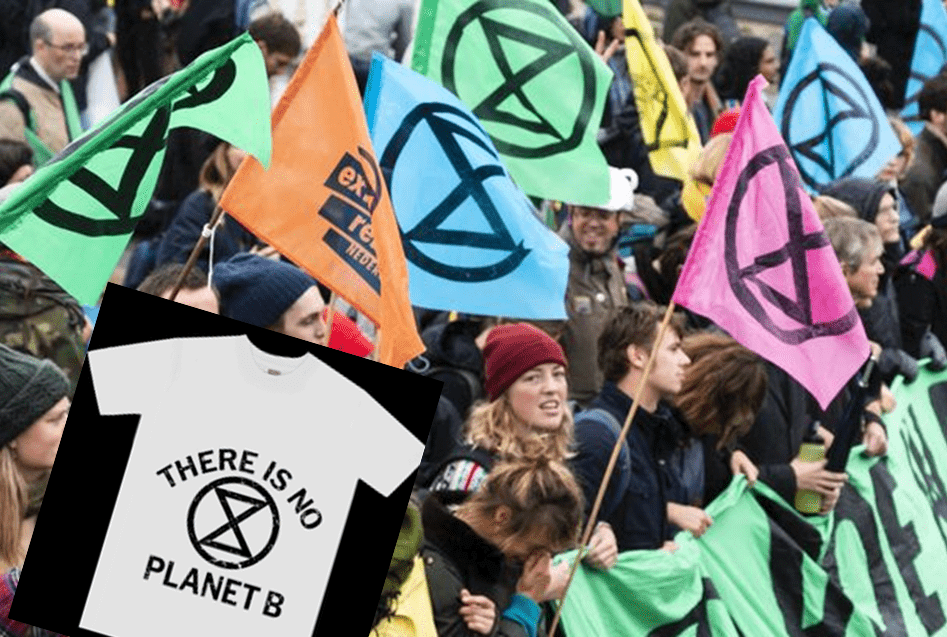 Venue
Huiskamer Centraal Wonen
J.D. Huibersstraat 10
Deventer