Mind training for resilience and presence in challenging times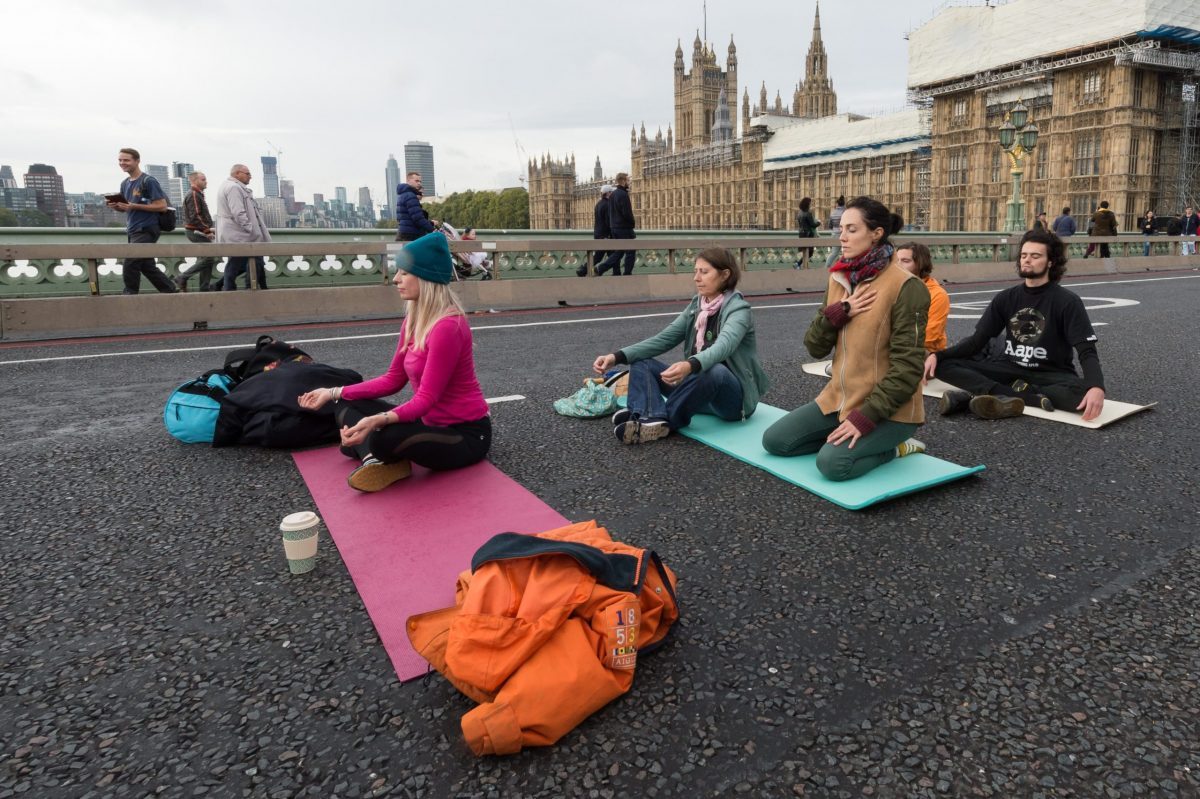 We will practice three meditations for inner empowerment: 'Soothing the body, Settling the mind, Opening the heart'. When doing these practices for a longer period of time, you are going to increasingly experience their benefits – also in the turmoil of daily life.
Make sure to sign up in advance!