Reflecting on racism & whiteness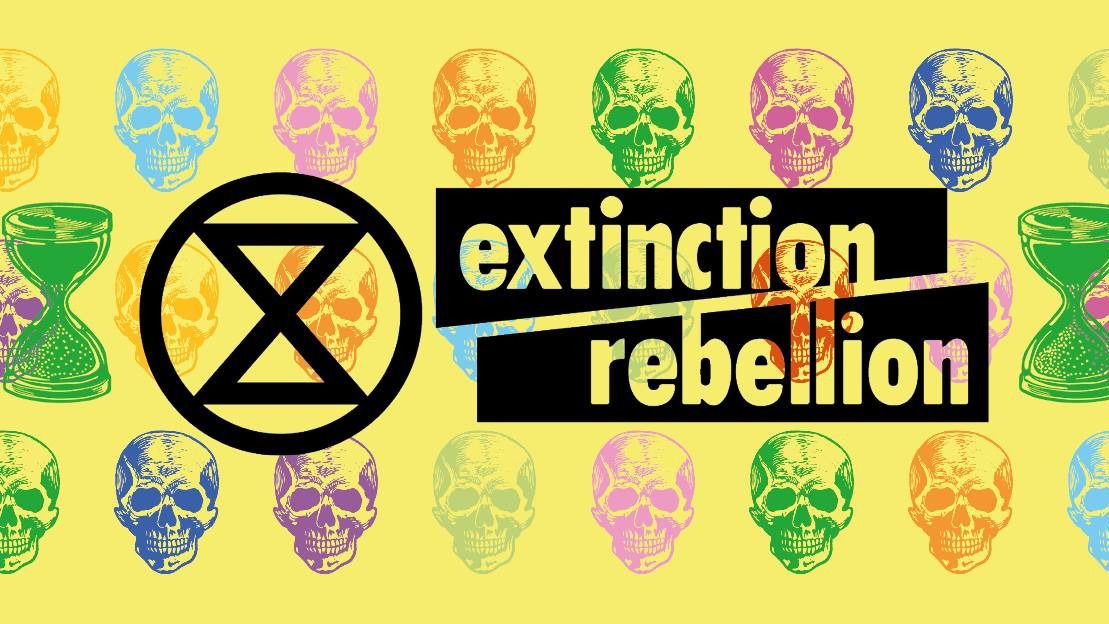 — De voertaal van deze bijeenkomst is Engels, maar we zullen ons best doen om ook Nederlandssprekenden te facilteren als daar behoefte aan is —
We invite you to join this conversation to reflect on race and whiteness.
We are well aware that our movement is majority white, and that there is a need to create more accessible and inclusive spaces. What is the role of white people in confronting racism, within our relationships and our movement? How can we move towards creating a movement that does not reinforce systemic forms of oppression and exclusion like racism?
To create a truly regenerative culture, grappling with questions around power, oppression and racism are of fundamental importance to orient ourselves towards healing and fostering thriving relationships. Only when white people improve their understanding of racism, how it operates, how we participate in maintaining a racist system, and the mechanisms through which we can challenge it, can we start building the regenerative culture we need.
At 18:45 we will open the space and we will start at 19:00. We invite everyone from XR The Hague and beyond to join us!
We will meet in Room 3.25 at the International Institute of Social Studies (ISS)
Locatie
Room 3.25, International Institute of Social Studies
Kortenaerkade 12
Den Haag