Support the rebellion
The climate crisis and the mass extinction of species require radical action. Extinction Rebellion Netherlands demands systemic change and climate justice for all. Your contribution helps us to give our actions more impact.
Donate now
What do we spend your contribution on?
Automation & administration
2%
1. Structural donations
You can make a structural donation to Extinction Rebellion Netherlands. Monthly or annual donations form the basis of our income and ensure that we can exert constant pressure on our government.

Do you want to stop your structural donation? Send an email to fundraising@extinctionrebellion.nl.
Donate
2. Periodical gifts with tax benefit
Are you thinking about supporting Extinction Rebellion Netherlands for a longer period of time? With a periodical gift ('periodiek schenken' in Dutch) you will get a tax benefit on your donation. You choose a fixed amount for a period of 5 years. This amount is tax deductible. In this way, we receive a higher donation, while the amount remains the same for you. Thanks to you, we can take to the streets even more often!
Make a periodical gift
Why arrange a periodical gift?
Why arrange a periodical gift?
Practical matters
Practical matters
Want to know more?
Want to know more?
3. Single contribution
All single donations are very welcome and can be used directly for radical climate action. You can make a single donation in no time here:
Donate
Or scan the QR code
Hide QR code
Want to know more about Stichting Vrienden van XR?
The funds of Extinction Rebellion Netherlands are managed by the Friends of XR Foundation. Your donations will therefore go to the foundation first. See this page for more information.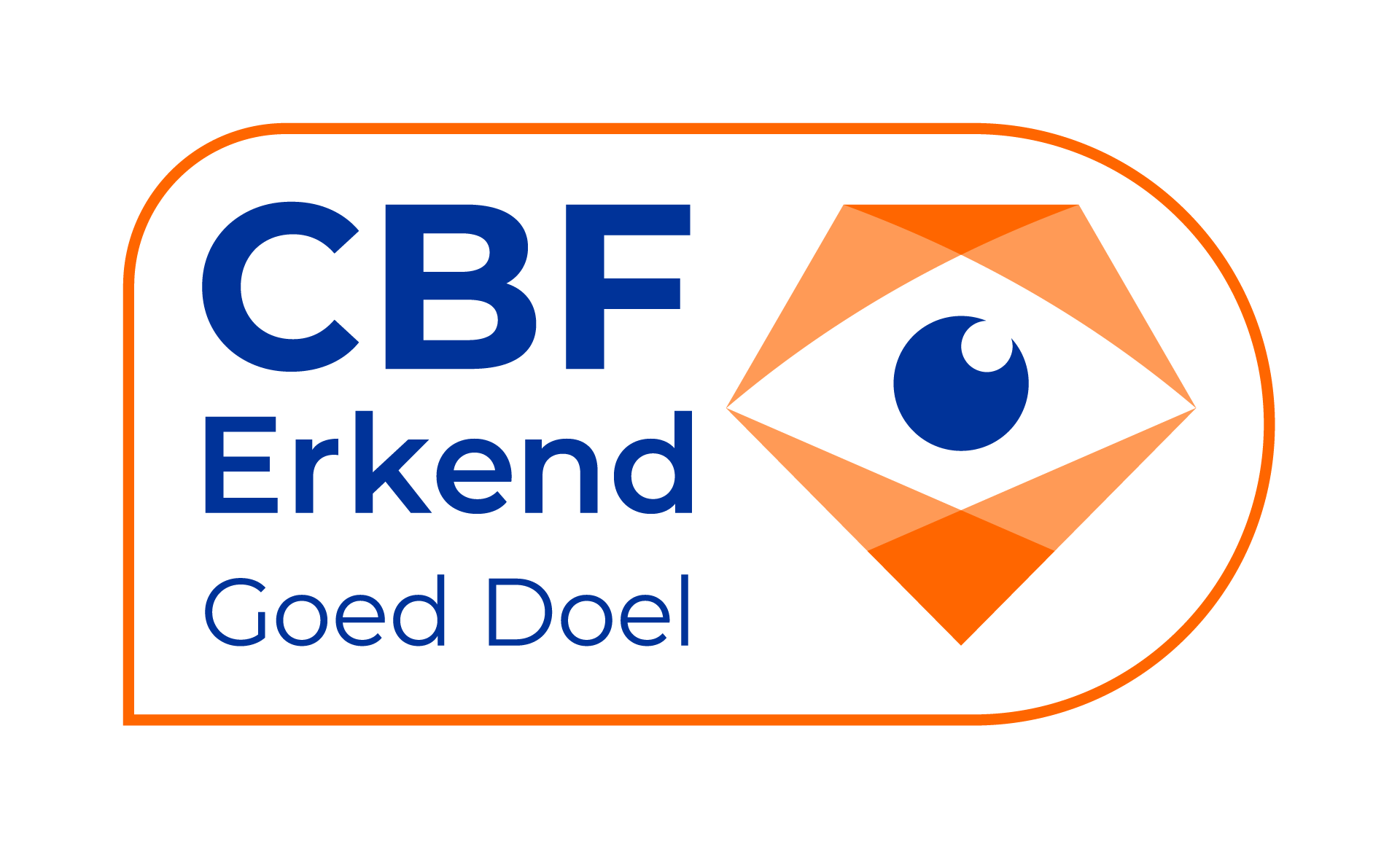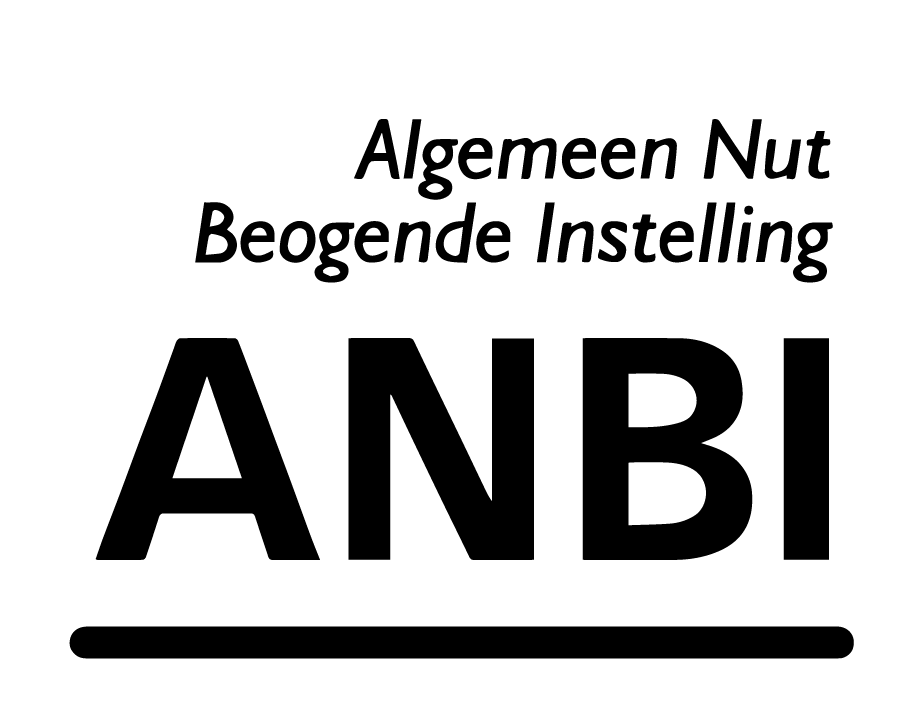 As of 28 February 2020, the Dutch Tax and Customs Administration has designated Stichting Vrienden van XR a Public Benefit Organisation ("ANBI").