PROTECT PEOPLE AND PLANET, STOP CETA
Our politicians are about to vote for CETA; a dangerous trade agreement that gives even more power to foreign multinationals and is a big threat for the climate and our environment. Send a message to our politicians urging them to stop this.
WHO IS EXTINCTION REBELLION?
We are a diverse group of ordinary people who work together to protect the life of our loved ones, the lives of millions of innocent people around the world, and the future of life on Earth. Through peaceful, creative and disruptive actions, we attempt to halt the effects of the climate and ecological crisis. We were founded in 2018 and growing fast, we are currently active in 62 countries and have 1050 branches worldwide.
Join
Join the thousands of people that are already taking real meaningful action with Extinction Rebellion. Whoever you are or however much time you have, there is a place for you within our movement.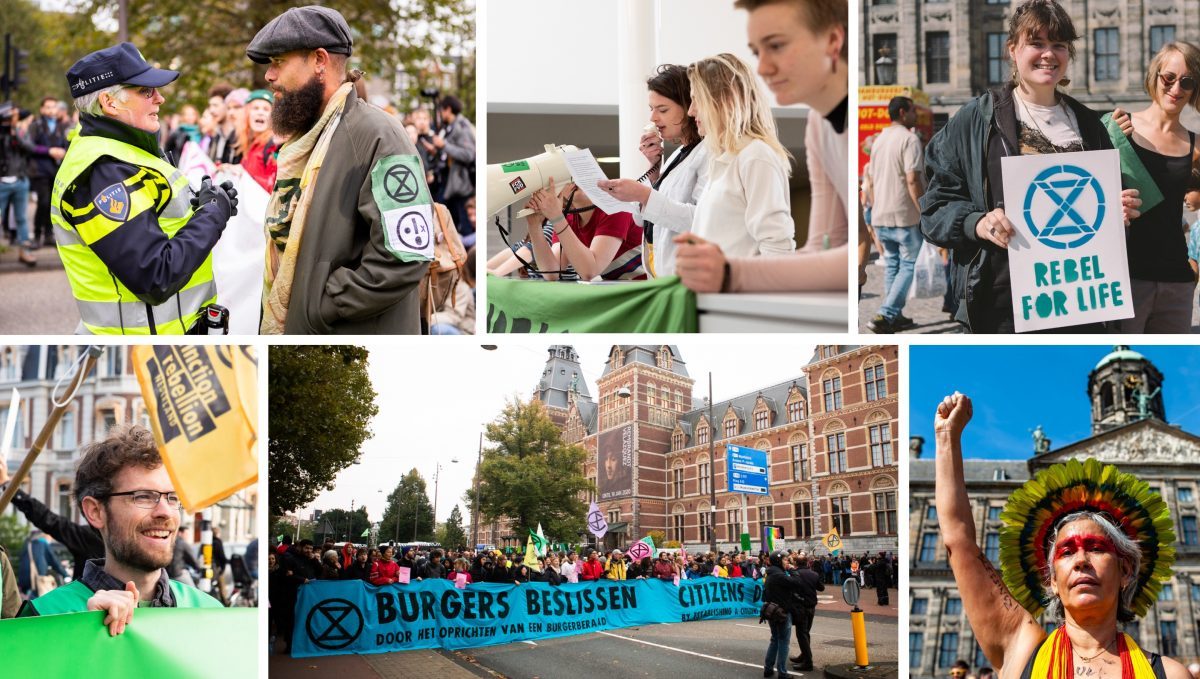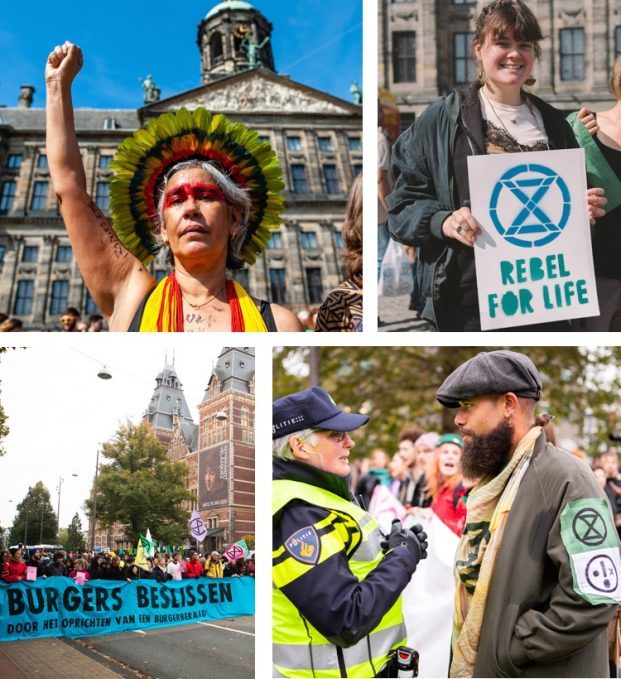 Donate on crowdfunding
Your donation can make a big difference at Extinction Rebellion. Most of what we do relies on the generosity of donors. Because we are completely run by volunteers who are working tirelessly to fight the ecological crisis, we have very little overhead costs. This means your contribution is directly used for organising bigger and more impactful actions.