Join the climate rebellion
11-18 October, The Hague
THE CRISIS IS NOW
While we continue our lives as if nothing is going on, all over the world people and species are dying from the climate and ecological crisis. Extinction Rebellion takes action to force governments to act now and prevent catastrophic climate chaos.
WHO IS EXTINCTION REBELLION?
We are a diverse group of ordinary people of every age and from every part of the country who are very concerned about the climate- and ecological crisis. Through peaceful, creative and disruptive actions, we attempt to halt the effects of the climate and ecological crisis. We were founded in 2018 and growing fast, we are currently active in 62 countries and have 1050 branches worldwide.
Join
Join the thousands of people that are already taking real meaningful action with Extinction Rebellion. Whoever you are or however much time you have, there is a place for you within our movement.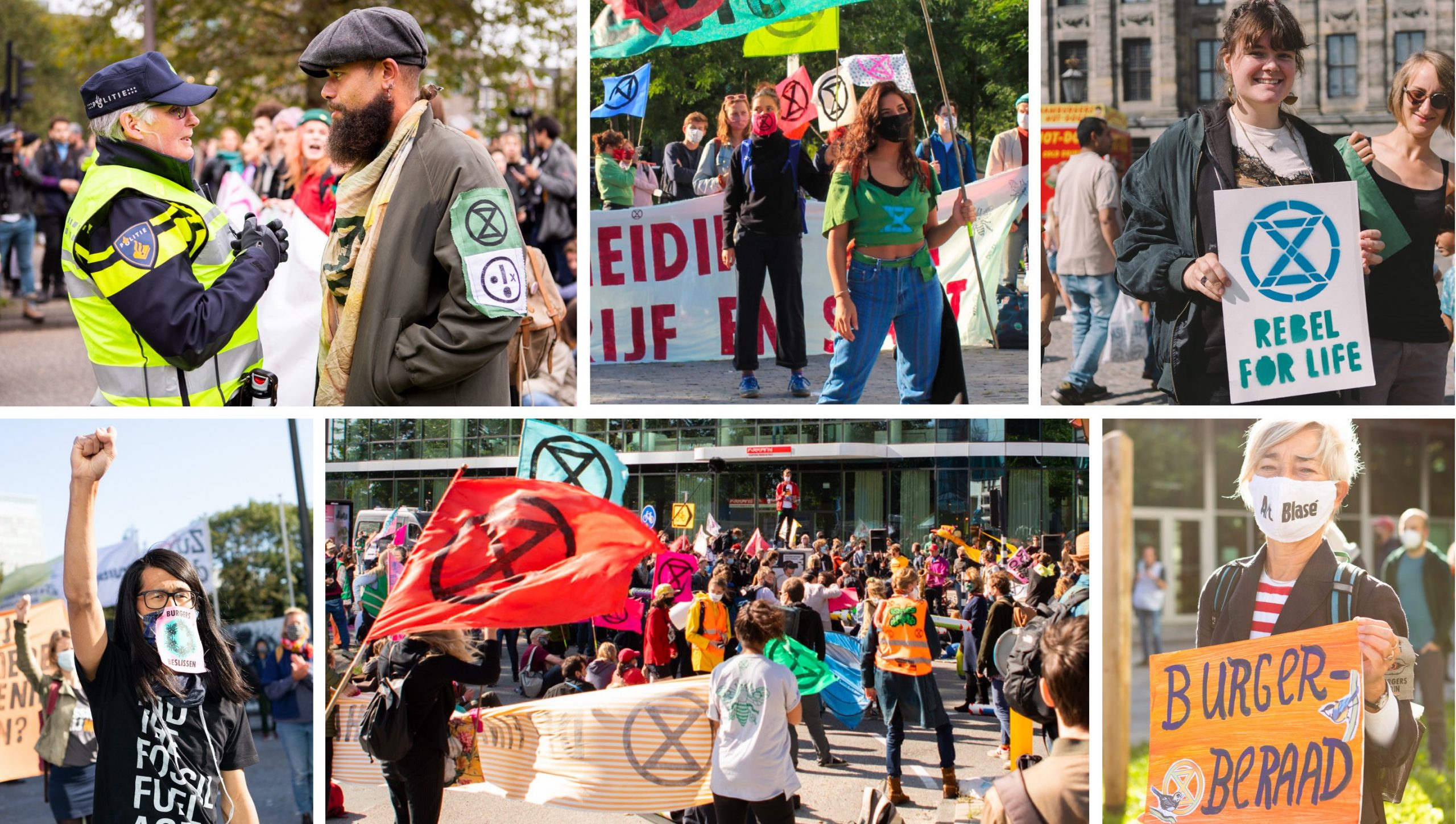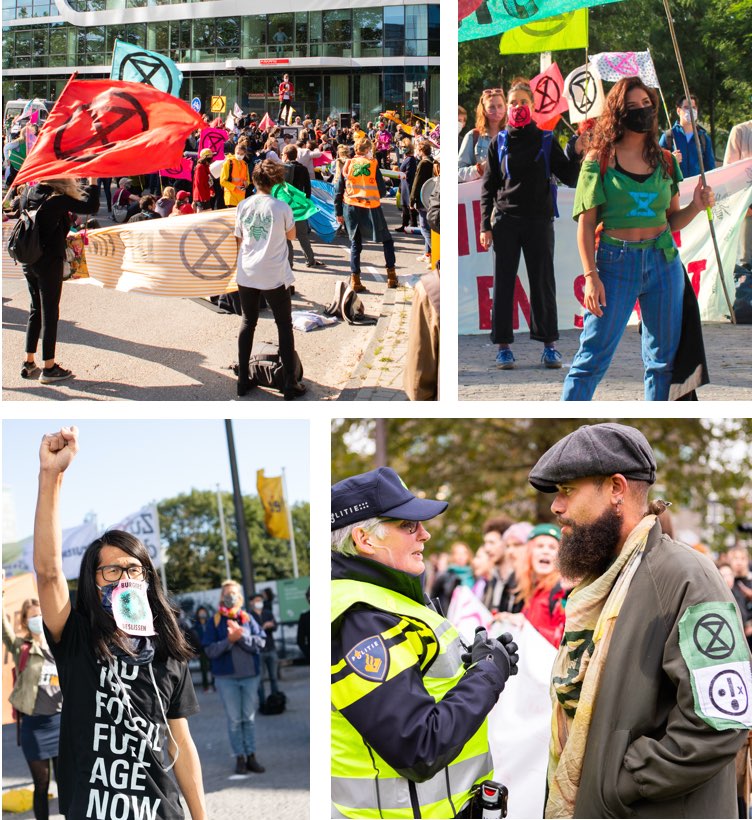 Donate on crowdfunding
Would you like to support us, but you're short on time? You can help by making a donation. Our actions and events depend on financial support from our donors. Please also consider a monthly or annual donation, as structural donations are very important for building our movement. Any gift, big or small, makes a difference and is much appreciated.