86 countries.
1206 groups.
Thousands of rebels.
Why we exist
We are in the middle of an unprecedented crisis. We exist because our government is refusing to introduce the necessary policies to keep its citizens safe. Instead, they are still helping the very industries that are putting our lives in danger. We take creative, peaceful and sometimes disruptive action, to compel our government to take necessary measures. Why? Because history has shown time and time again that civil disobedience is a very effective way to bring about fast-paced change.
This is what we're fighting for
Our demands
0. CLIMATE JUSTICE FOR ALL:
We demand a just transition that centres the needs and voices of those on the environmental frontline and holds to account those most responsible for ecological breakdown.*
1. Wees eerlijk
over de klimaatcrisis en de ecologische ramp die ons voortbestaan bedreigen. Maak mensen bewust van de noodzaak voor grootschalige verandering.
2. Doe wat nodig is
om biodiversiteitsverlies te stoppen en verminder de uitstoot van broeikasgassen naar netto nul in 2025. Doe dit op een rechtvaardige manier.
3. Laat burgers beslissen
over een rechtvaardige transitie door het oprichten van een Burgerberaad dat een leidende rol speelt in de besluitvorming.
* We are in the process of implementing 'Demand 0: Climate Justice for All' in our movement. This summer, a national People's Assembly organised by Extinction Rebellion supported implementing this demand. However, we recognize the mistakes XR has made on this topic in the past. That's why in a ground-up process, we want to go through all local groups as well so we don't only officialy implement this demand, but really integrate it. You can read more on demand 0 on demand0.nl.
Who we are
We are a diverse group of ordinary friendly people who are deeply concerned about the climate and ecological crises. We are mothers defending our children, we are children aspiring to have a future and we are grandparents rebelling for life. In less than a year, we have grown from a small group of people to a competent, powerful and fun social movement with hundreds of local groups in almost sixty countries.
Join us
Check our Facebook page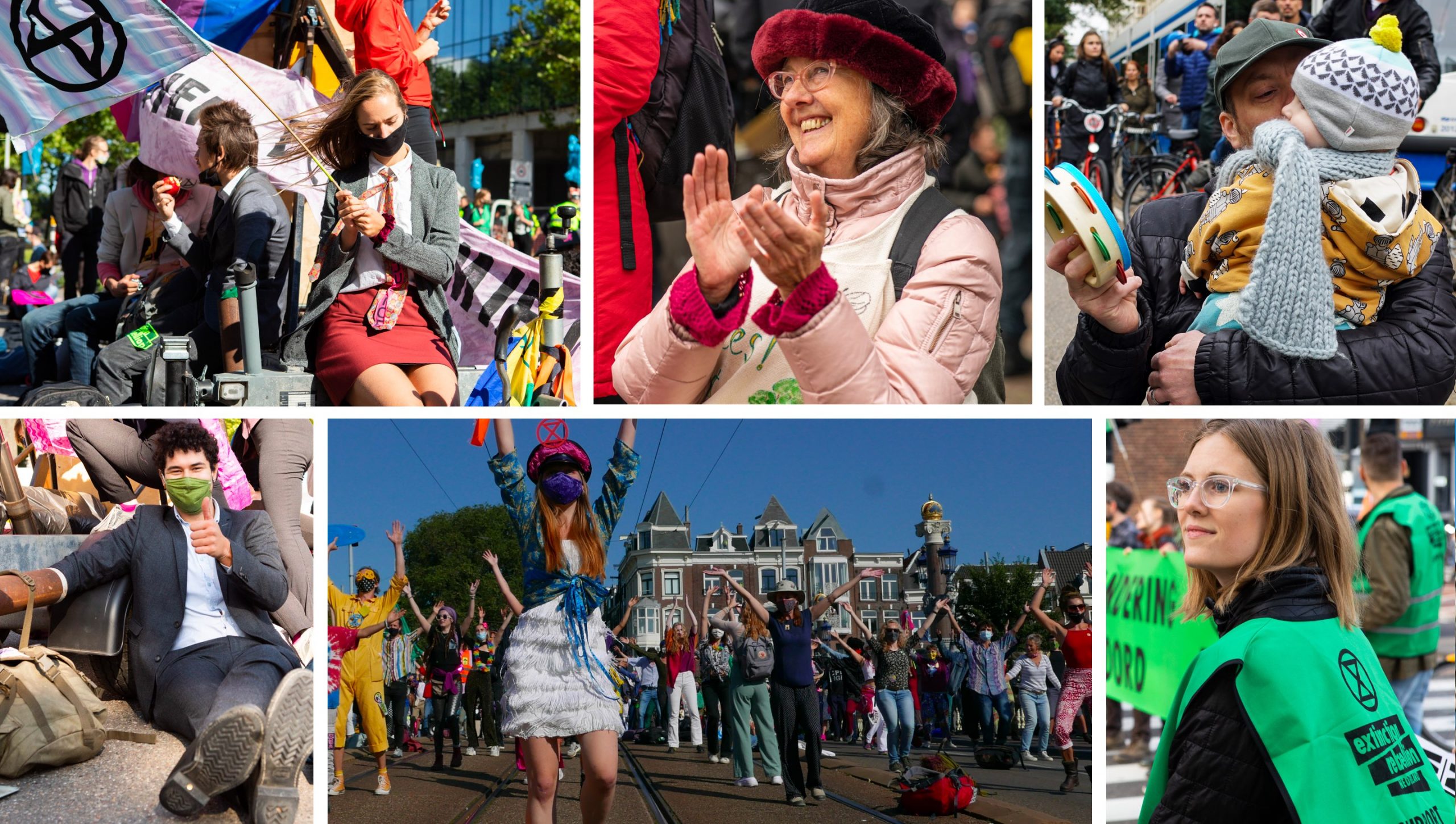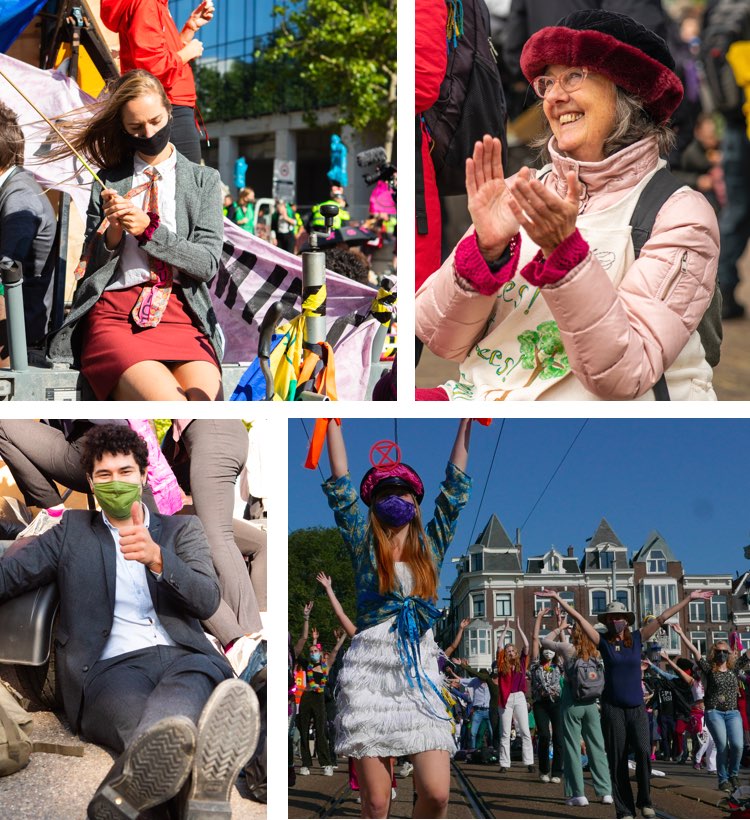 Our movement
We organise in small, autonomous groups distributed around the world. These groups are connected in a structure that is constantly evolving as we grow and learn. We are working to build a movement that is participatory, decentralised, and inclusive. All are welcome that support our principles, values and mission:
Ready to rebel?
Join the thousands of people that are already taking real meaningful action with Extinction Rebellion. Whoever you are or however much time you have, there is a place for you within our movement.