Emergency November
Set off the alarm with us
4 - 29 November '19
Van Heekplein, Enschede
Facebook
or
Meetup
We are in the sixth mass extinction and we will face climate catastrophe if business goes on as usual. Our government is not doing remotely enough to avert this. We strike for life. For ourselves, for you, and for our (grand)children. Throughout November and leading to a final march on the 29, we will take it to the streets of Enschede. And to convince as many people as possible to join us, we need all the help we can get.
WHY ARE WE REBELLING?
We're currently on a path of catastrophic climate change and mass extinction. No level of warming is safe, but the plans made under the Paris agreement bring us to 3.2 degrees warming instead of the envisioned 1.5. And since nobody is on track to achieving these goals, we're headed for 4 degrees.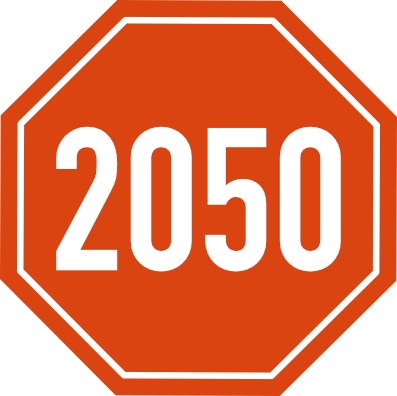 And Enschede? Enschede has no concrete plan to be carbon neutral in 2050. Even their meager goals for 2023 are unlikely to be achieved. Such political inaction on the biggest challenge and threat of our generation is unaccaptable. We want the government to act now, read our demands below.
OUR DEMANDS
1 TELL THE TRUTH about the climate and ecological crisis that threatens our existence and communicate the urgency for change.
2 ACT NOW to halt biodiversity loss and reduce greenhouse gas emissions to net zero by 2025 in a just and fair manner.
3 LET CITIZENS DECIDE by establishing a Citizen's Assembly which takes the lead on climate and ecological justice.
WHO IS EXTINCTION REBELLION?
Extinction Rebellion is an international movement of people like you and me. The movement was founded in the UK in 2018 and now we're active in 631 cities in 54 countries. We're growing fast. We carry out peaceful, non-violent, disruptive actions to pressure governments into protecting all life on this planet.
FAQ AND PRACTICAL INFO
If you're planning on joining our Emergency November, you can find some practical information below. For more information about our movement or if you have any other questions,
contact us
.
WANT TO DO MORE?
We need all the help we can get to make Emergency November as big and successful as possible. If you want to help out more, check out what you can do:
Invite your friends
Rebelling is way more fun and more effective when we do it together. Share that you're participating on social media and Whatsapp, or copy the link and send it to your family, friends, colleagues and neighbours.
Donate
Running a succesful campaign comes at a cost, of course. The more funds we have available, the more succesful we can make our events. Supporting us financially is highly appreciated.