XR Amersfoort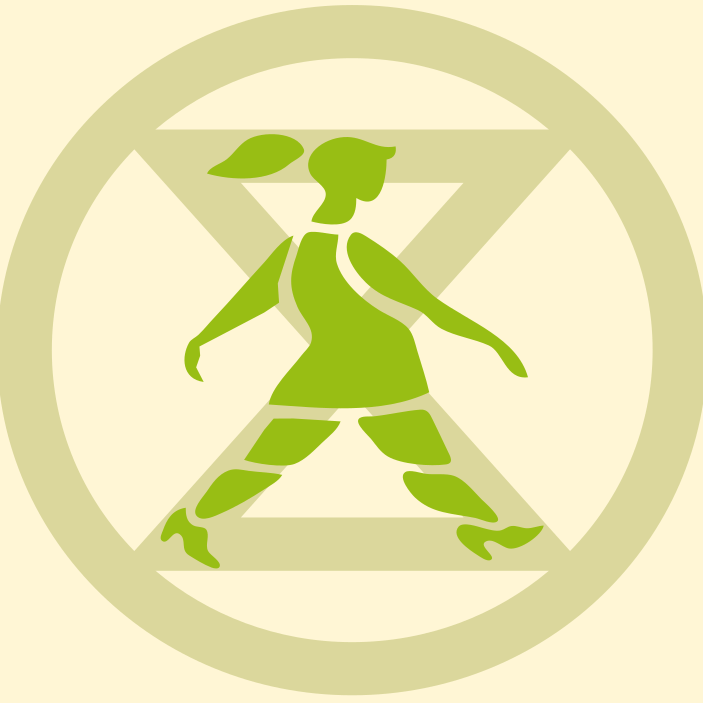 Contact
Telegram chat groups
We use Telegram instead of What's app for better privacy. Sign up for the activity channel if you want to stay up to date with local actions and volunteer possibilities. Sign up for the social channel to share and chat with other rebels from the Amersfoort region. N.B. the links below only work on your phone.
We are still a small and close-knit group. Last year we did poster campaigns, demonstrations for a more ambitious energy transition and every month an air-raid alarm action. We are also constructively dialoguing together with other local groups and the municipality. Join us!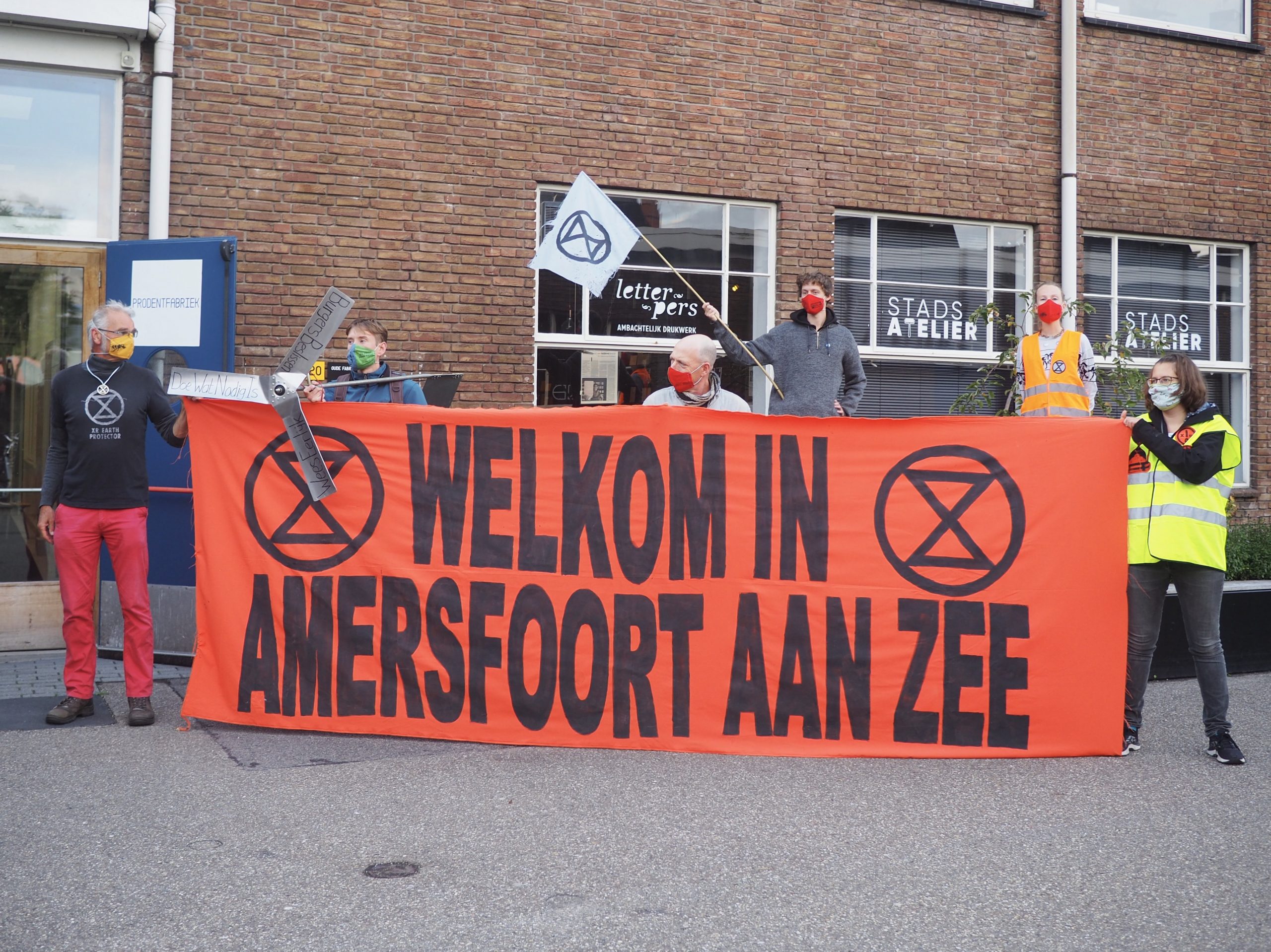 This is just a selection of everything that needs to be done to build this movement. You can contact us for an orientation meeting so we can see what else you can do, or just start by coming to an event or an action to meet our rebels!
View all local groups