XR Haarlem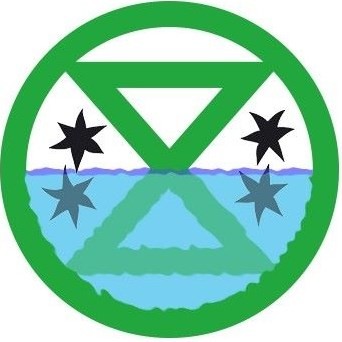 Fietsdemonstratie tegen Formule 1 Zandvoort
Op zaterdag 3 september gaan we weer fietsen naar het circuit van Zandvoort om te protesteren tegen de Formule 1! Autoracen is namelijk niet alleen een enorm vervuilende sport,...
Luchtalarm= Klimaatalarm! (Haarlem)
As always on the first Monday of every month, the air alarm will go off at noon. We will use this moment to emphasize that a climate and ecological...
This is just a selection of everything that needs to be done to build this movement. You can contact us for an orientation meeting so we can see what else you can do, or just start by coming to an event or an action to meet our rebels!
Media & Communications
Social Media Team Member (Haarlem)
View all local groups