XR Utrecht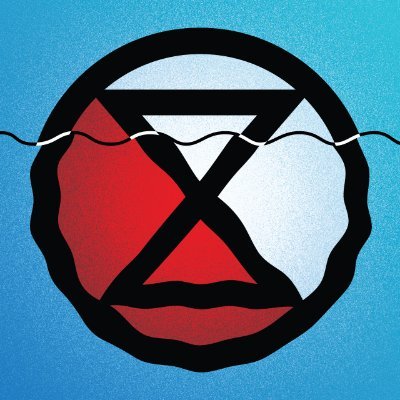 Contact
utrecht@extinctionrebellion.nl
Would you like to be kept informed of all the events we organise via WhatsApp? Join us by clicking the button below!
LUCHTALARM == KLIMAATALARM (UTRECHT)
–English Below– LUCHTALARM = KLIMAATALARM 🚨 Stil klimaatprotest bij Utrecht CS (onder het bolletjesdak!) Hoe laat: tussen 11:30 en 12:30 ⌚ Waar: Stationsplein, Utrecht CS 🚂 Details: Op elke...
Welkom bij XR / Welcome to XR
[English below] Ben je ook klaar met toekijken? Tijdens deze introductiebijeenkomst vertellen we hoe Extinction Rebellion NL georganiseerd is en hoe je mee kan helpen organiseren! Extinction Rebellion (XR)...
Online introduction event
Do you want to join us, but are you not sure how? Or do you want to know more about what we do, and why? Click here to find out more about our online introduction event This is just a selection of everything that needs to be done to build this movement. You can contact us for an orientation meeting so we can see what else you can do, or you can just come to an event or an action to meet our rebels!
View all local groups