XR Utrecht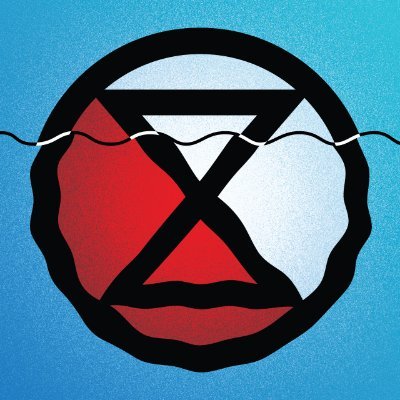 Contact
Looking for our open letter for the formation in the Utrecht municipality? You can download it here. Unfortunately, it is only available in Dutch.
utrecht@extinctionrebellion.nl
Would you like to be kept informed of all the events we organise via WhatsApp or Telegram? Join us by clicking one of the buttons below!
Online introduction event
Do you want to join us, but are you not sure how? Or do you want to know more about what we do, and why? Click here to find out more about our online introduction event This is just a selection of everything that needs to be done to build this movement. You can contact us for an orientation meeting so we can see what else you can do, or you can just come to an event or an action to meet our rebels!
View all local groups