Nitrogen crisis, climate crisis, biodiversity crisis, farmers' protests; it is clear; our agricultural system is stuck. Our food system is responsible for 34%1 of greenhouse gas emissions worldwide!
Agro-business, the multinationals, as well as supermarkets and banks, blame the consumer: you supposedly won't buy anything else. But consumers are not the largest obstacle to sustainable agriculture. It is the companies that block every potential for change, because they make billions off the current system.
Rabobank is the spider in the web of harmful agricultural finance: it finances 85% of Dutch agriculture. It is about time the bank takes responsibility for its actions. That is why we demand the Rabobank to:
Stop investing in artificial fertilisers and pesticides: from €2,063,000 to zero
Stop providing new loans to intensive livestock farming, both in the Netherlands and abroad
Develop a plan that enables all farmers to transition to sustainable agriculture
Sign the petition. Take action.
Supporting organisations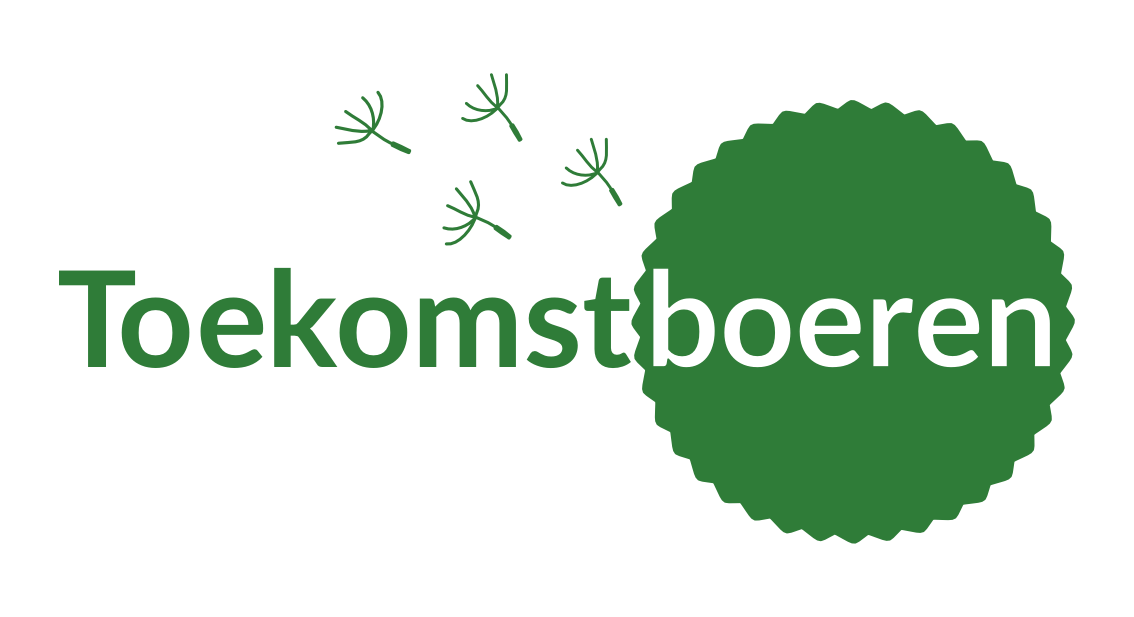 Toekomstboeren

Milieudefensie

Urgenda Landbouw Team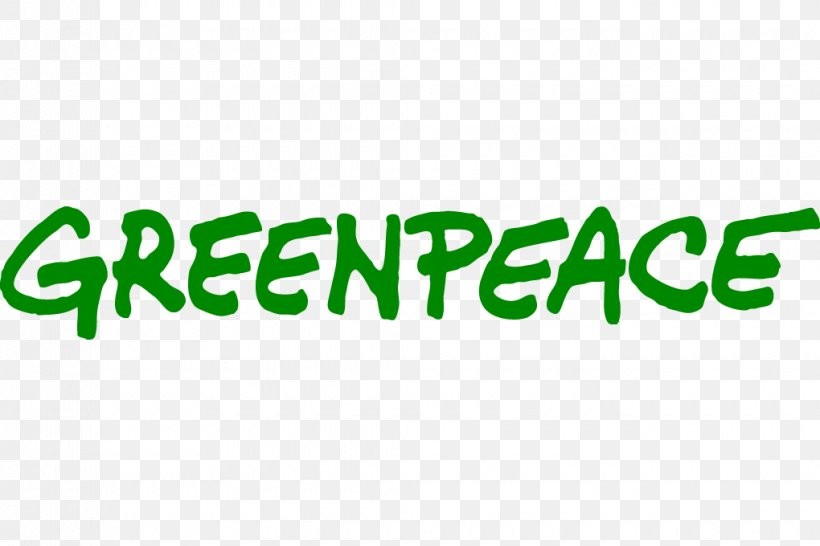 Greenpeace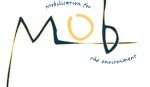 Mobilisation for the Environment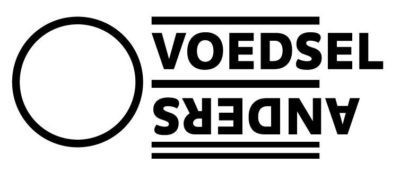 VoedselAnders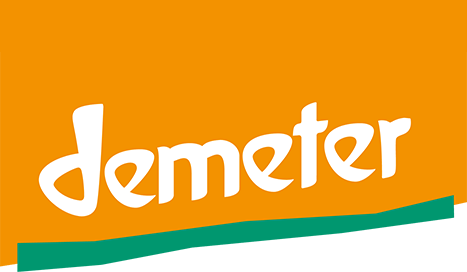 Stichting Demeter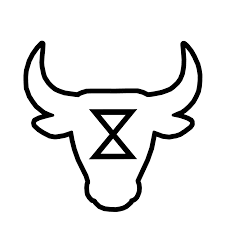 Animal Rebellion NL

ASEED Europe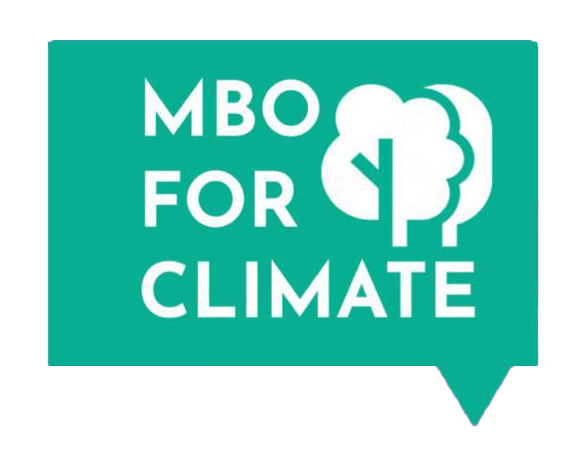 MBO for Climate

Free West Papua NL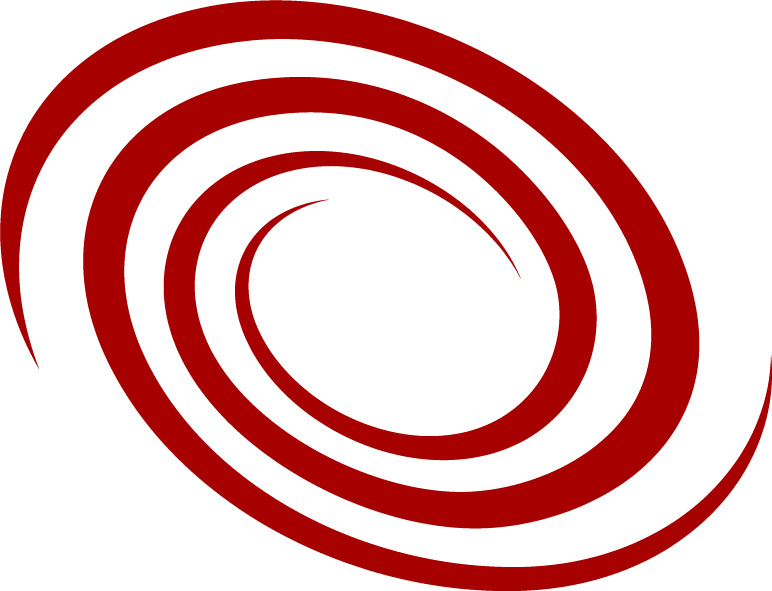 Code Rood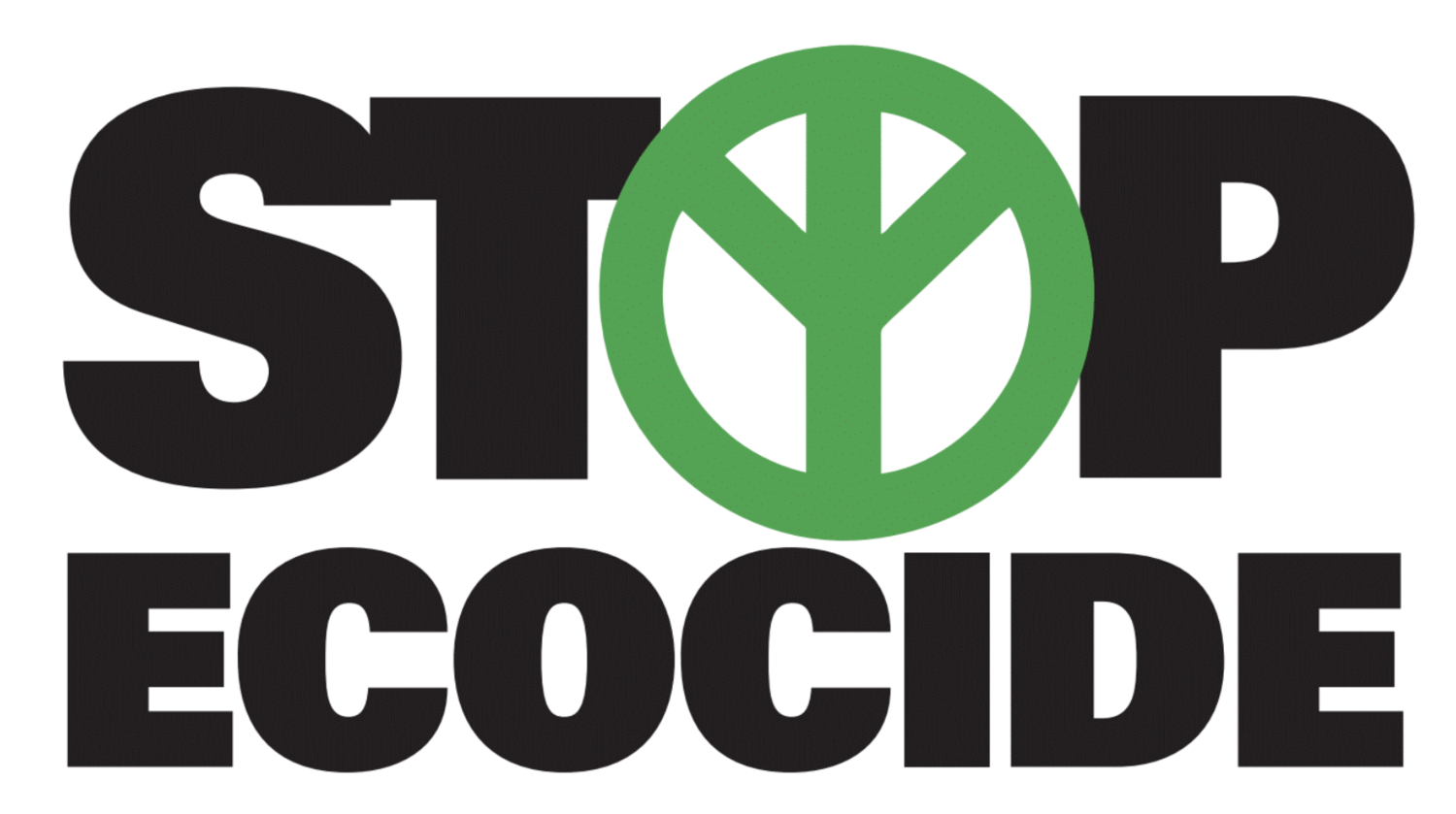 Stop Ecocide Foundation

Pesticide Action Network NL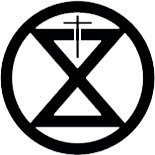 Christian Climate Action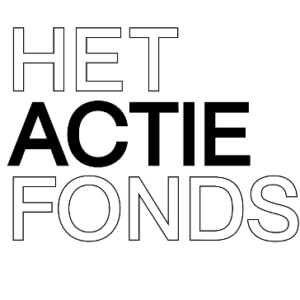 Het Actiefonds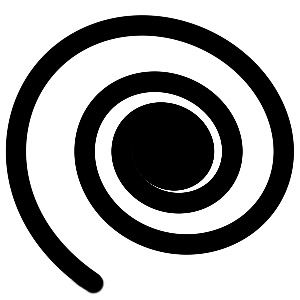 Ontgroei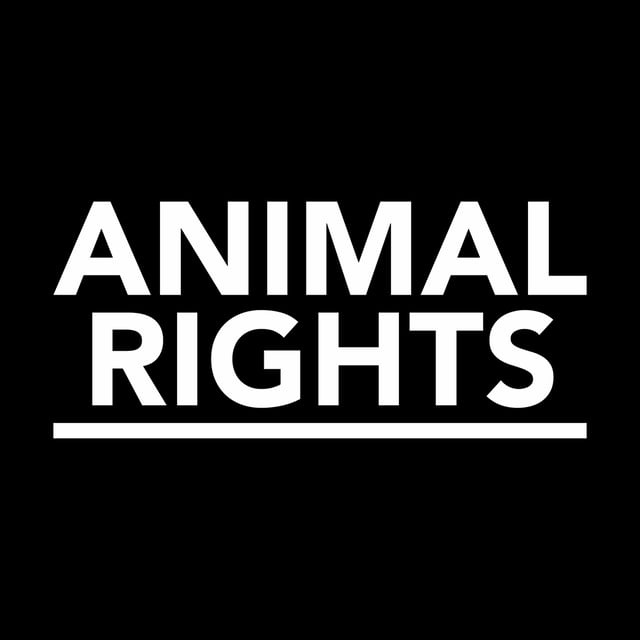 Stichting Animal Rights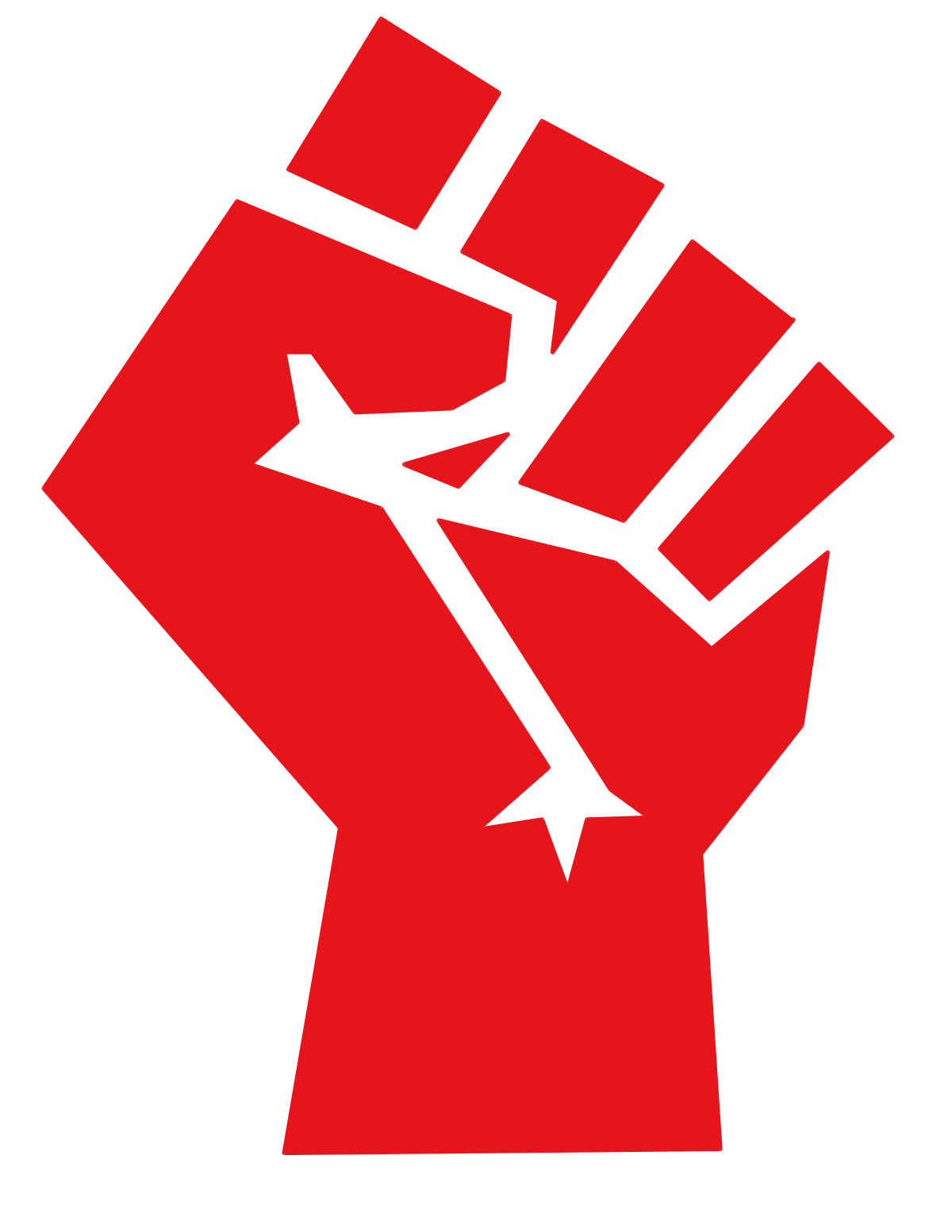 Internationale Socialisten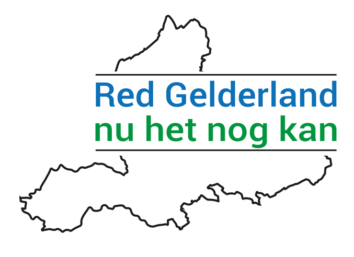 Werkgroep Red Gelderland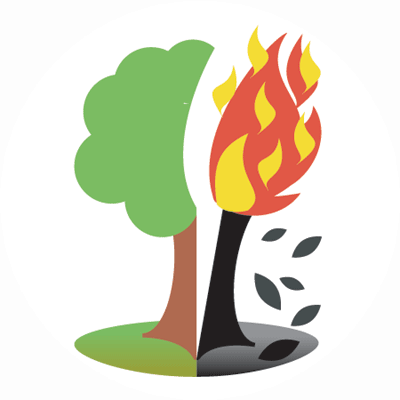 Federatie tegen Biomassacentrales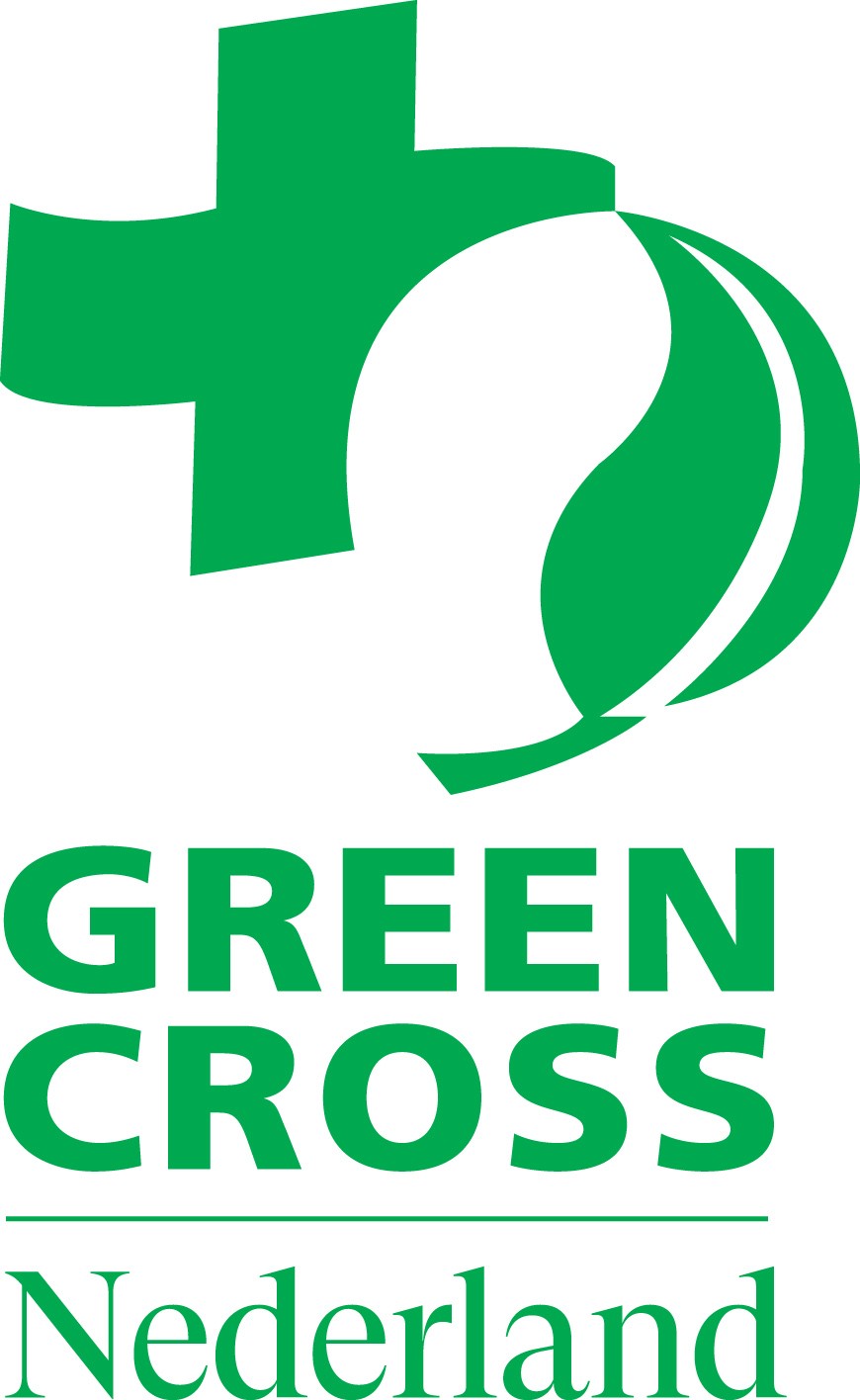 Green Cross Nederland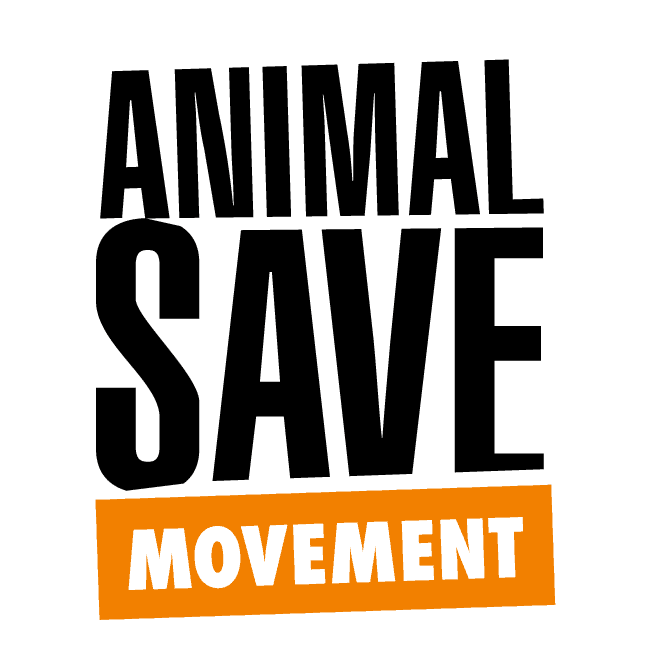 Animal Save Nederland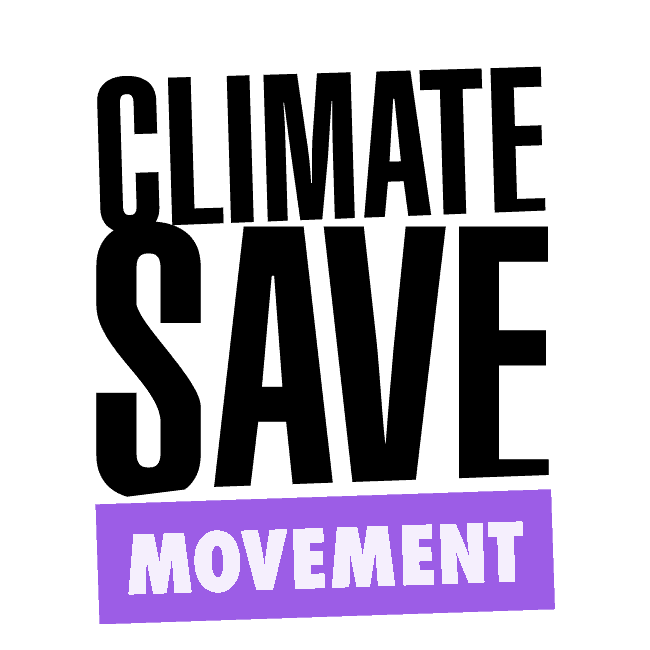 Climate Save Nederland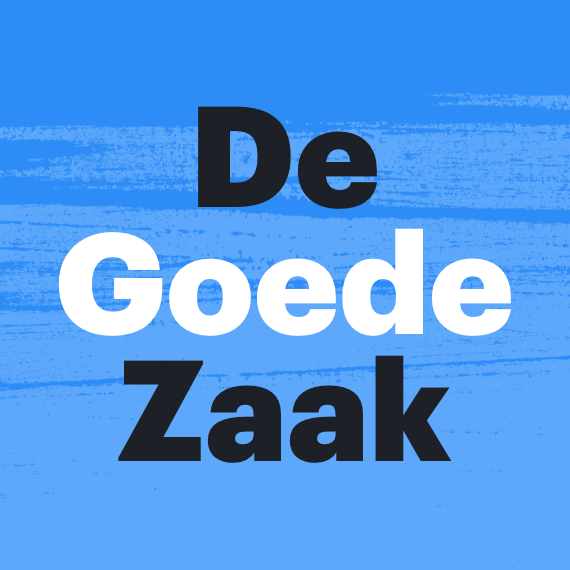 DeGoedeZaak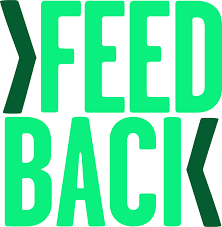 FeedBack EU

Doorbraak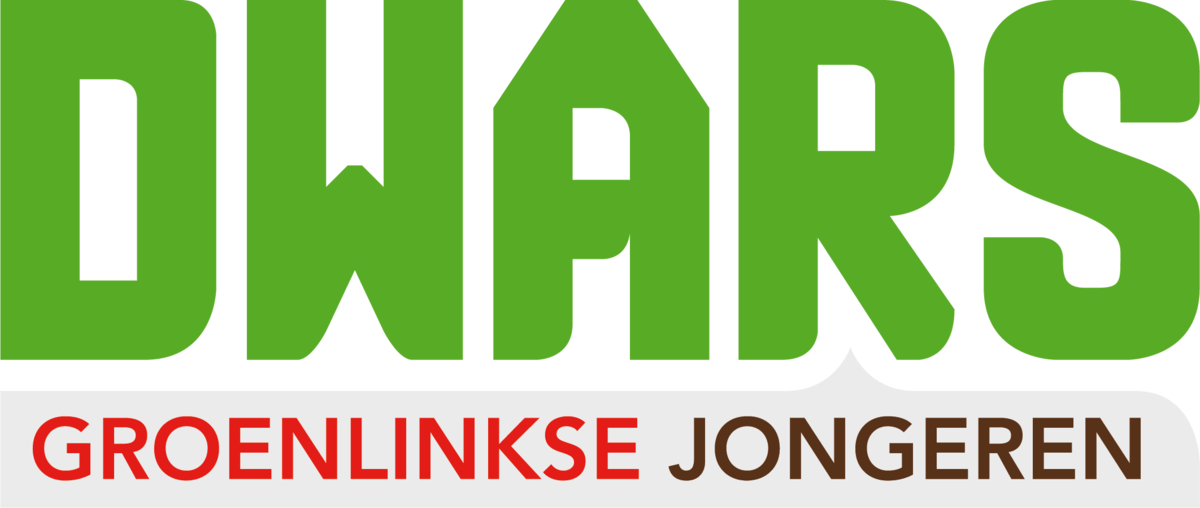 DWARS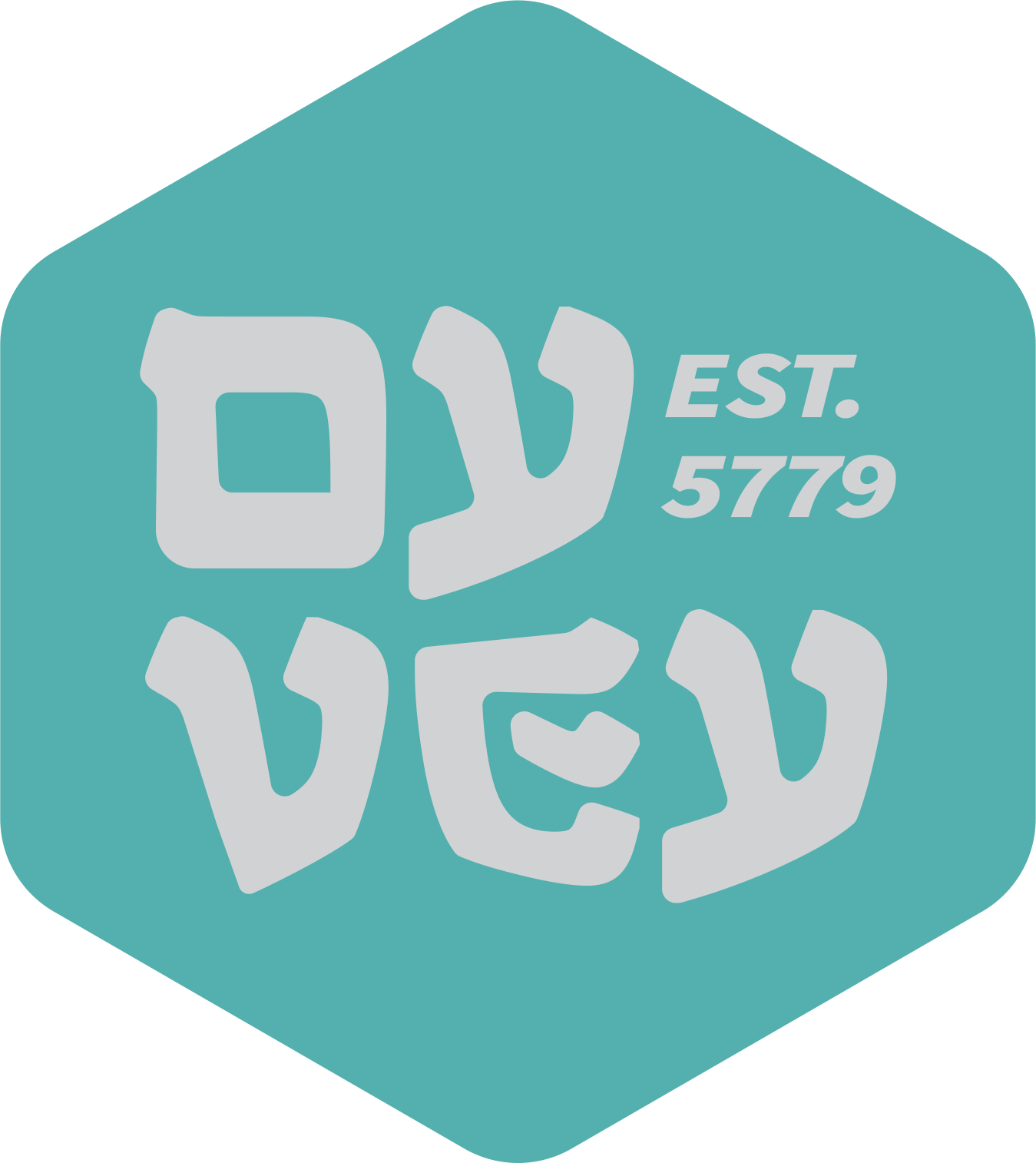 Oy Vey Acts

Woonpioniers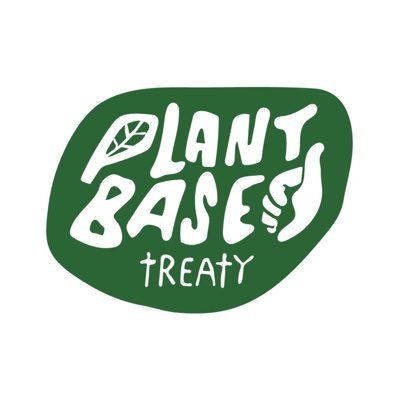 Plant Based Treaty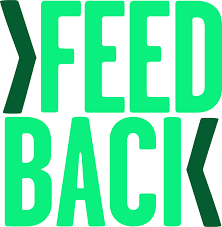 Behoud Lutkemeer
Werkgroep Voedselrechtvaardigheid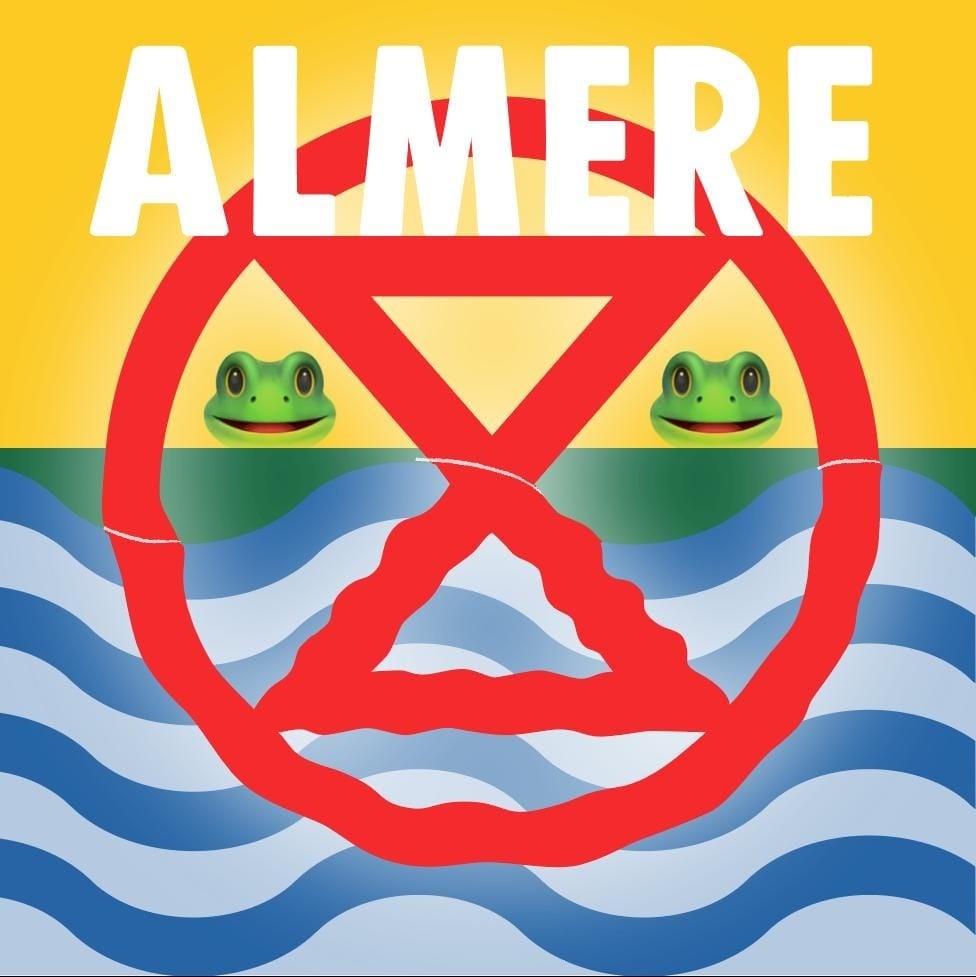 XR Almere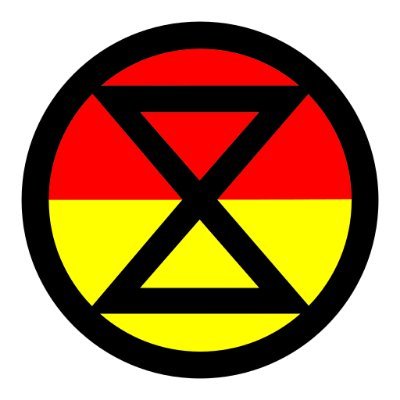 XR Apeldoorn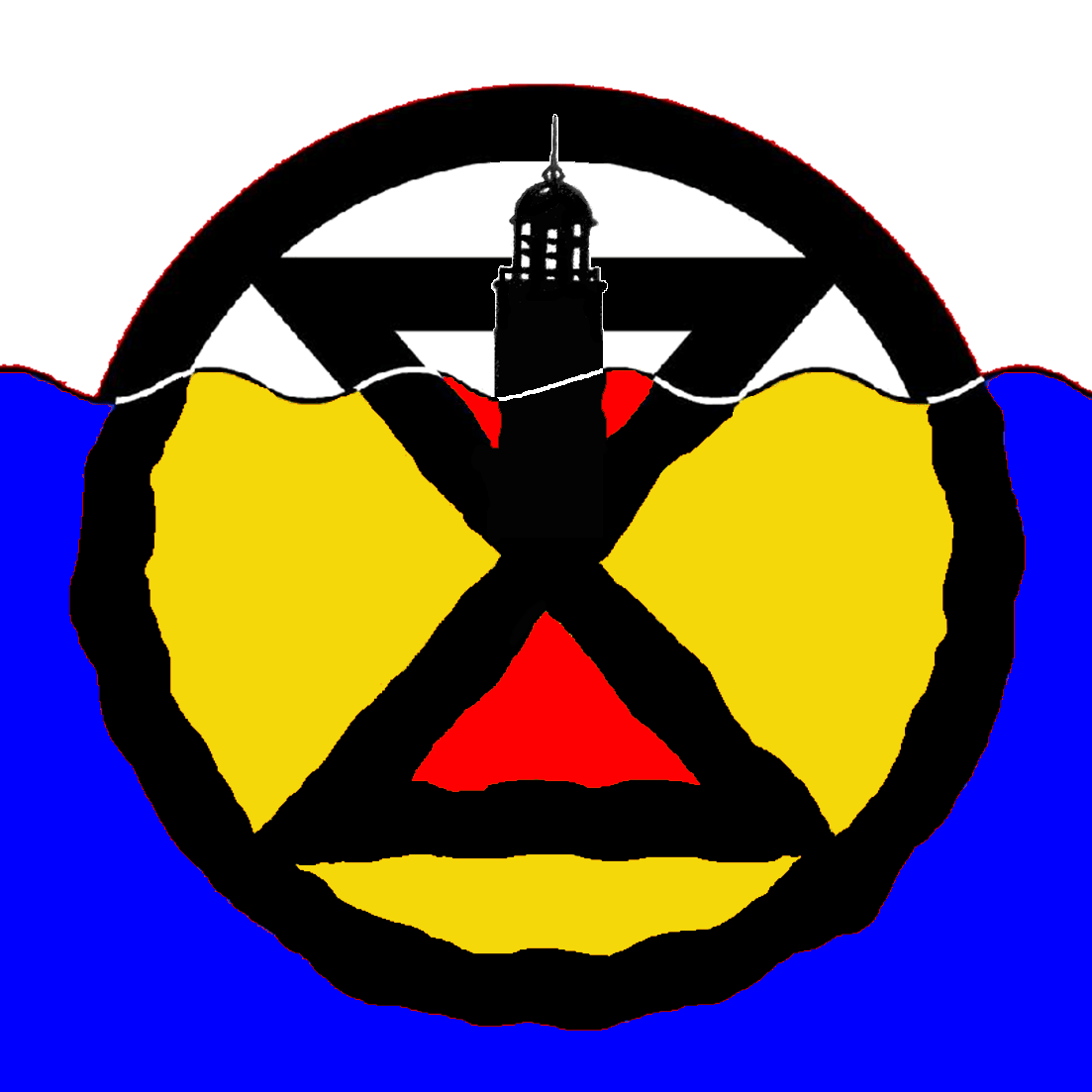 XR Deventer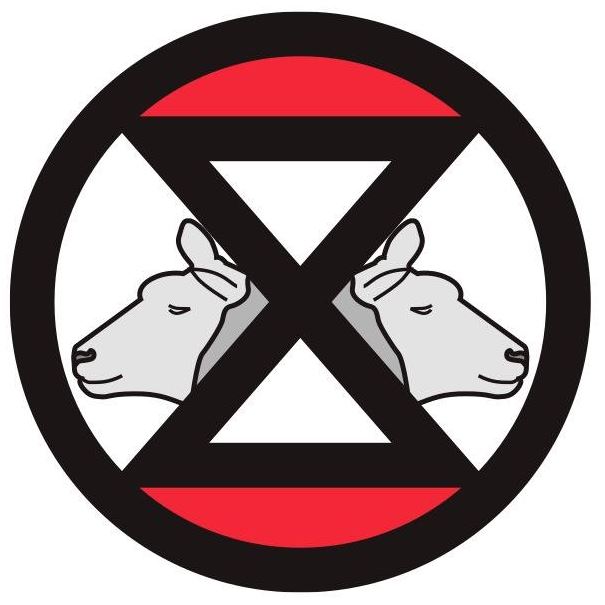 XR Dordrecht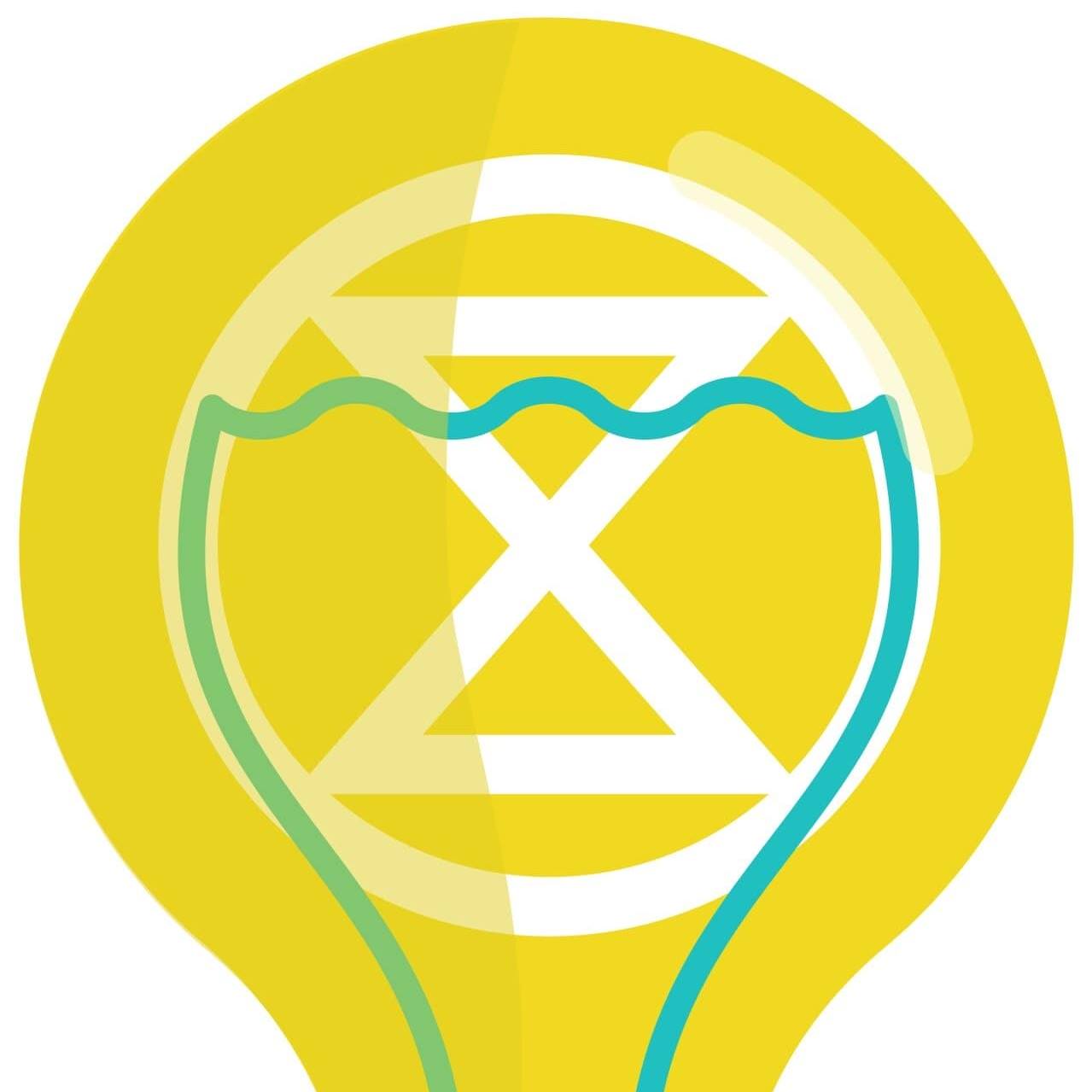 XR Eindhoven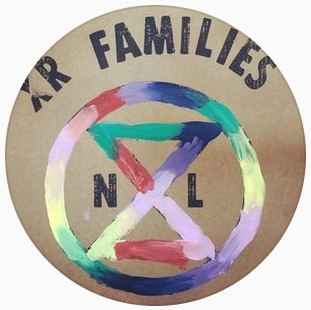 XR Families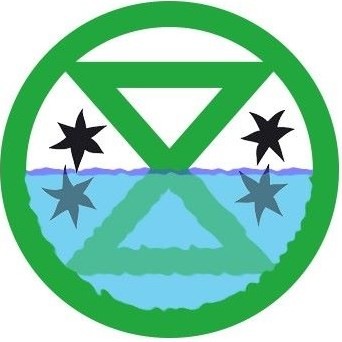 XR Haarlem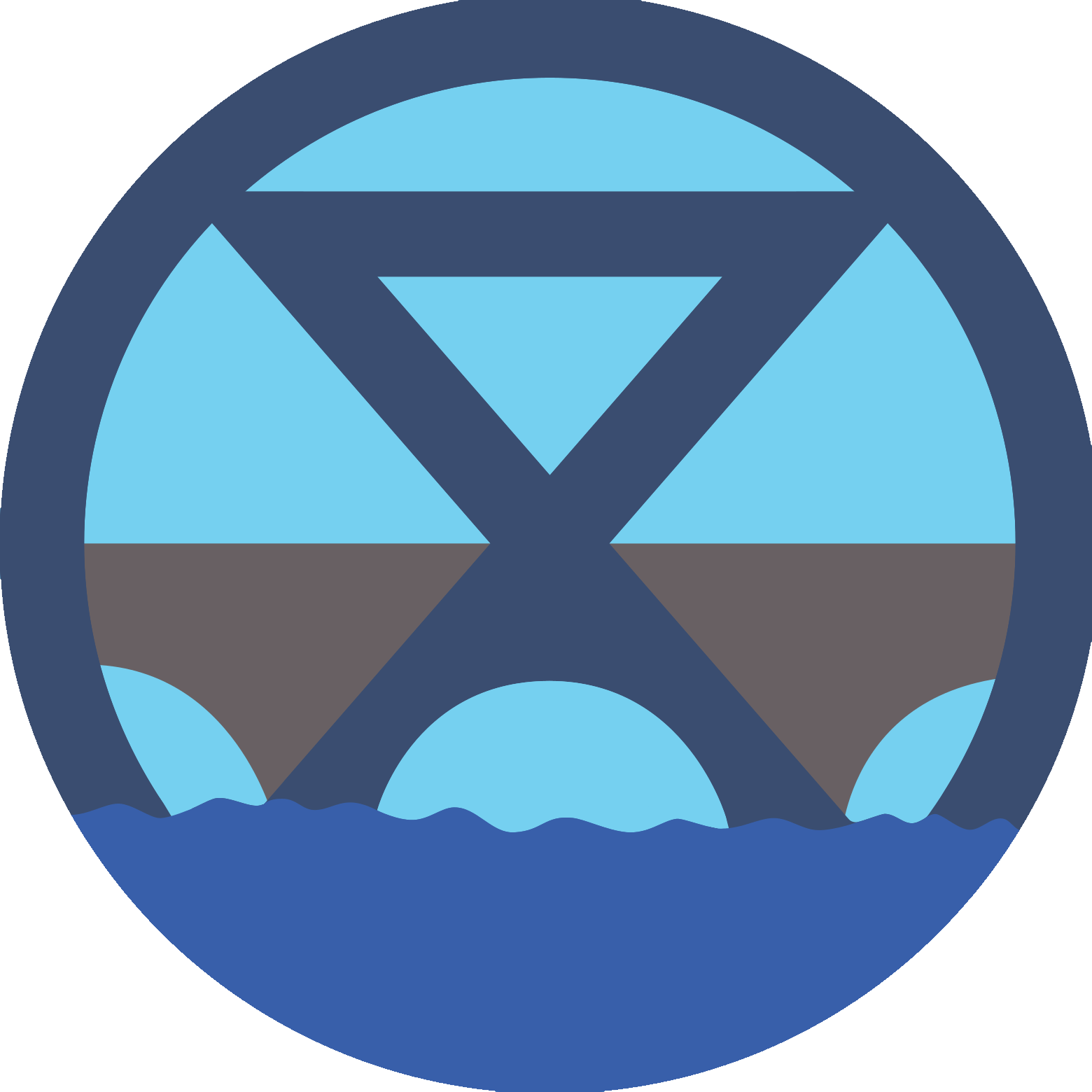 XR Maastricht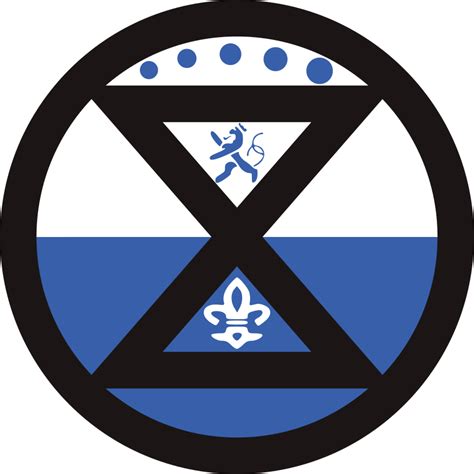 XR Roermond
XR Zutphen
SET AN ULTIMATUM
Signing the petition is a good first step. With an ultimatum we can increase the pressure even more: if Rabobank has not met our demands by February 1st, 2022, we will collectively switch to another bank. (And that's easier than you think).
Join us & read more about this action
DONATE TO THE CAMPAIGN
This petition is part of a long-running campaign. The goal is clear: to change the course of Rabobank (and agriculture). To achieve this, among other things, we are printing 100,000 flyers to distribute throughout the country - and that costs money.
Your support makes our actions possible!