XR Oud&Wijs keukentafel meeting
Je bent nóóit te oud om te demonstreren. Daarom starten we voor rebellen-op-leeftijd een nieuw initiatief: XR Oud&Wijs. In aanloop naar de A12-actie Stop Fossiele Subsidies van 11 maart organiseren we een keukentafel-meeting!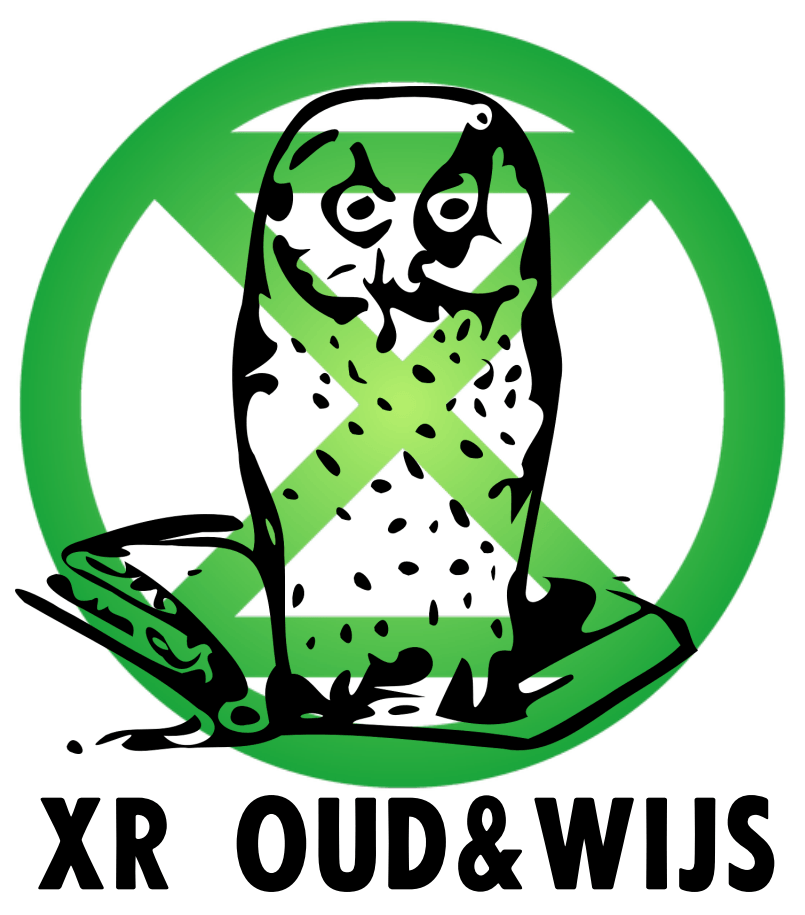 Wil je meedoen aan de A12-blokkade, om het even of je blijft totdat de politie je meeneemt of eerder weer vertrekt? Op woensdagavond 1 maart komen we bij elkaar om 19:30 uur in Deventer om ons hierop voor te bereiden. Voor alle nieuwe en/of nog twijfelende Oud&Wijs-rebellen.
Meld je aan via het onderstaande formuliertje en we sturen je een mailtje met het adres van samenkomst.
Kun je niet op 1 maart maar wil je wel met ons in contact komen? Vul ook dan het formuliertje in.
Graag tot ziens!