XR Nijmegen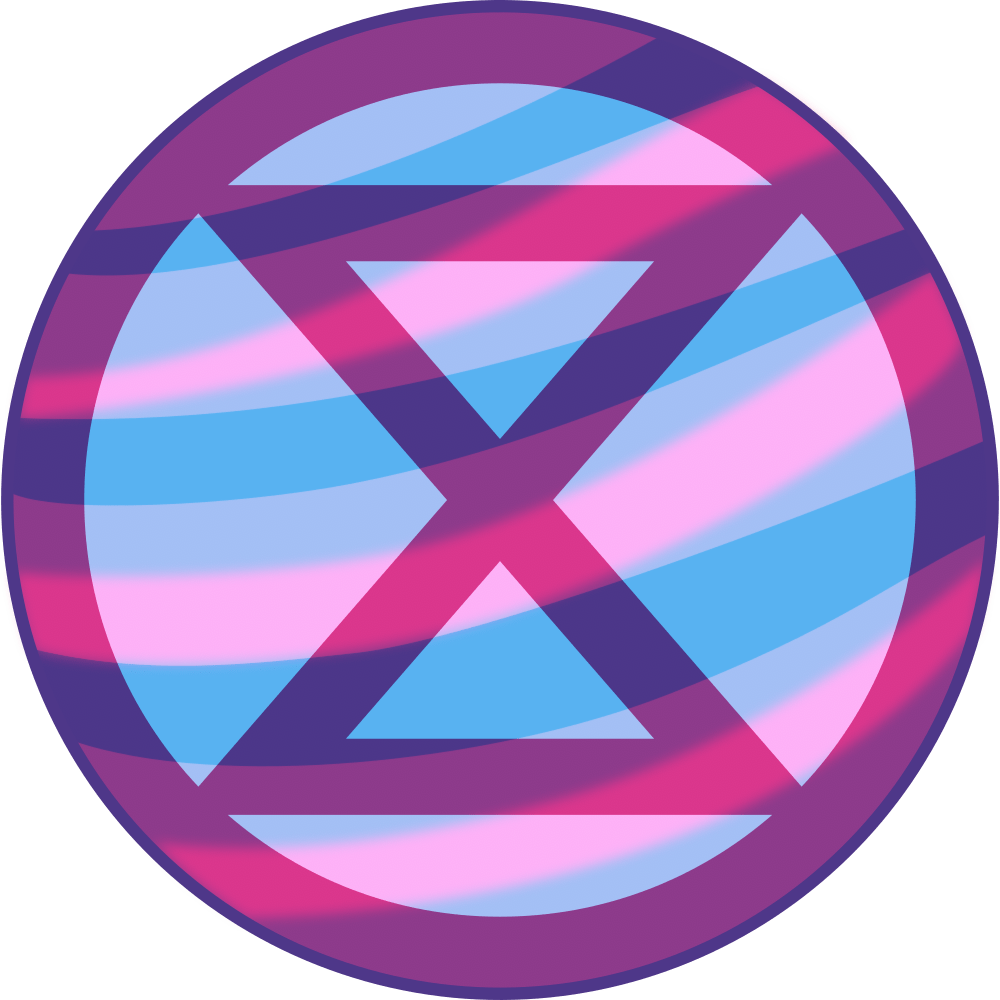 Contact
We are ordinary people of all ages from Nijmegen and its surroundings, who are deeply concerned about the climate and ecological crisis. We choose to take action against this in a non-violent but sometimes disruptive way. Are you worried too, and do you want to do something? Join us!
Telegram broadcast channel
Would you like to be kept up to date with XR Nijmegen? Use the button below to subscribe to our Telegram channel.
View all local groups