XR Arnhem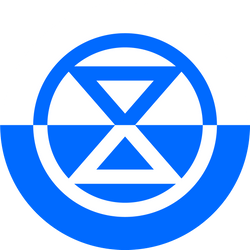 Contact
Curious if XR is something for you? Don't hesitate to send us a message, everyone is welcome!
We are ordinary people of all ages from Arnhem and its surroundings, who are deeply concerned about the climate crisis. We choose to take action against this in a non-violent but sometimes disruptive way.
We meet up regularly in the Stadskeuken to have a good time and to discuss new ideas and actions.
Are you worried too, and do you want to do something? Join us!
View all local groups