Rebellion against the fossil fuel industry
19–24 May, Rotterdam
XR Rotterdam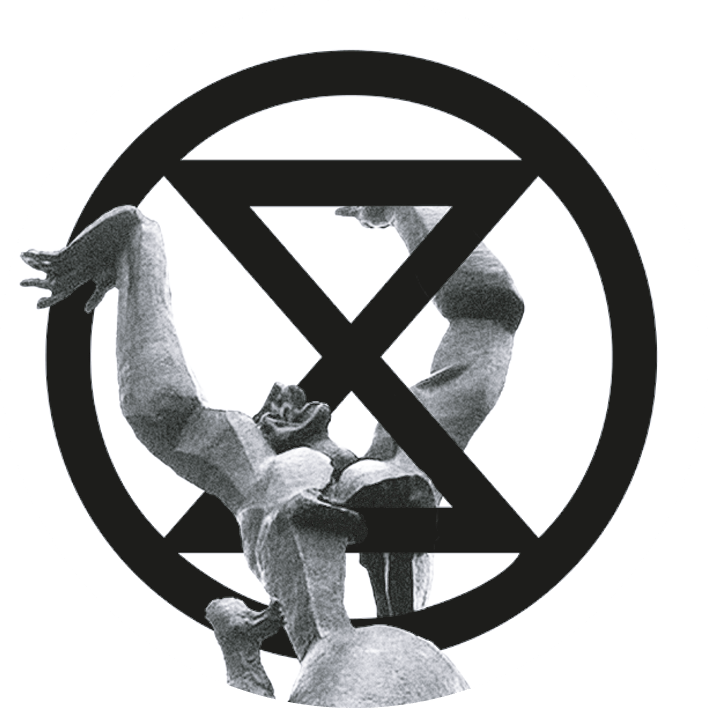 Jun 12
Rotterdam
Boomgaardsstraat 69
Arts Day
Op de meeste zondagen tussen 15 en 19 zijn oude en nieuwe rebellen welkom voor wat oefening voor het rechterdeel van je hersenen. We maken patches, vlaggen, spandoeken en...
XR Roermond naar de klimaatmars
De klimaatcrisis is nu. Hitterecords sneuvelen keer op keer, met als gevolg diepgaande veranderingen voor al het leven op aarde. Dit moet nu stoppen: zonder de oorzaken van de...
This is just a selection of everything that needs to be done to build this movement. You can contact us for an orientation meeting so we can see what else you can do, or just start by coming to an event or an action to meet our rebels!
View all local groups